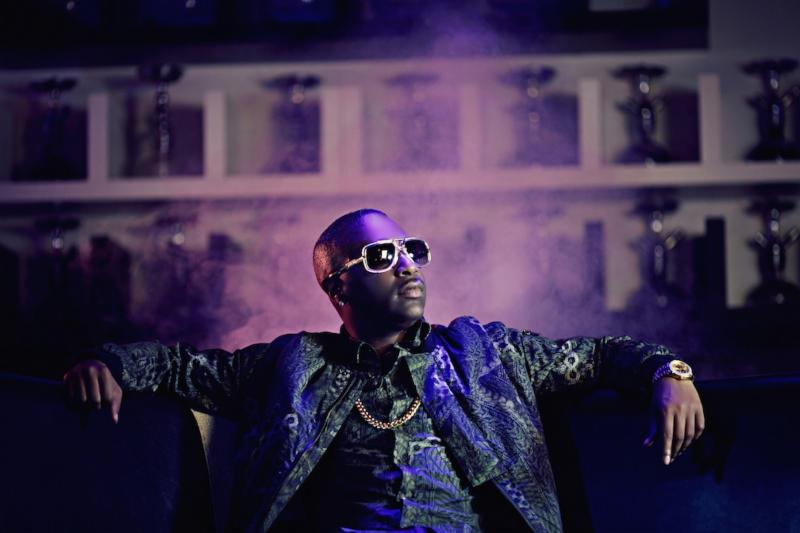 Information had been scarce on the upcoming solo album from Slim of 112 since he announced it along with his signing to Shanachie Entertainment early last year. At the end of last year he released the new single "Killin Em Girl", and today we have the news that his upcoming solo album "Re-Fueled" will release on May 13th, 2016.
"Re-Fueled" is the follow up to his solo debut album "Love's Crazy" from 2008, and he's currently been touring with 112 as part of their 20th anniversary celebration.
The upcoming album is set to feature the classic r&b he's become known for as part of the group, along with a few special surprises. Slim added the following statement:
"It is my best work yet! My music pedigree is from a time (the 90s), where people all over the world used words from songs to escape the craziness in their lives. It was medicine to heal no matter where they were from or what their social or financial status was. That timeless concept will always have a place in R&B! That's the same concept I'm bringing to R&B with 'Re-Fueled!' A timeless, eclectic body of work that everyone from age 8 to 80 can positively relate to. Once you hit play you can let it go all the way until it ends!  Re-Fueled is personal to me…while recording, I was in the process of rebuilding my own stance with love and it helped me to heal. I hope when listening everyone experiences the same!
You can also check out the lyric video for "Killin Em Girl" above.