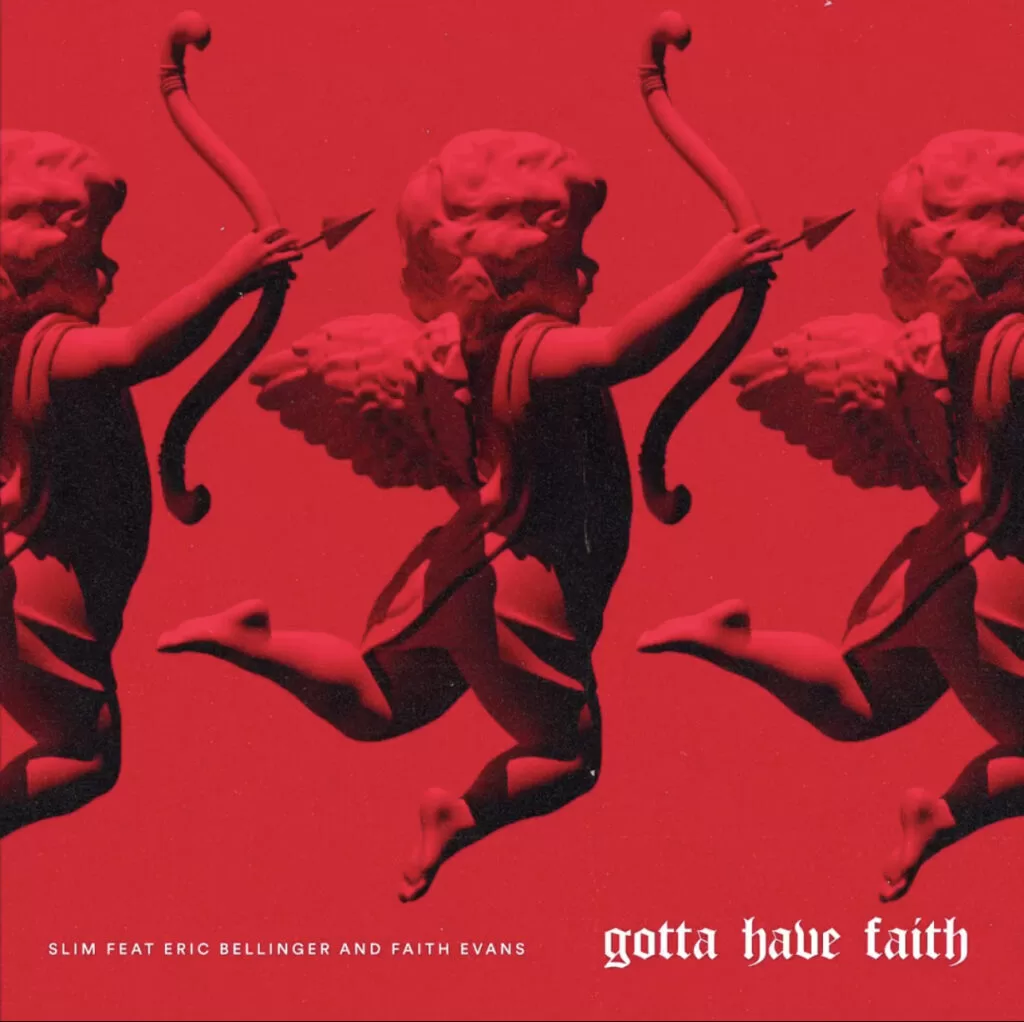 It's been a minute since we got some new solo music from Slim of the legendary R&B group 112. Although he's continue to carry on the group's legacy with Mike as they tour the globe to perform their timeless hits, we haven't really heard him solo in some time.
That all changes with the brand new single called "Gotta Have Faith" featuring former Bad Boy labelmate Faith Evans and Eric Bellinger.
This is the first new music from Slim since he released the 112 album "112 Forever: Slim & Mike" back in 2020.