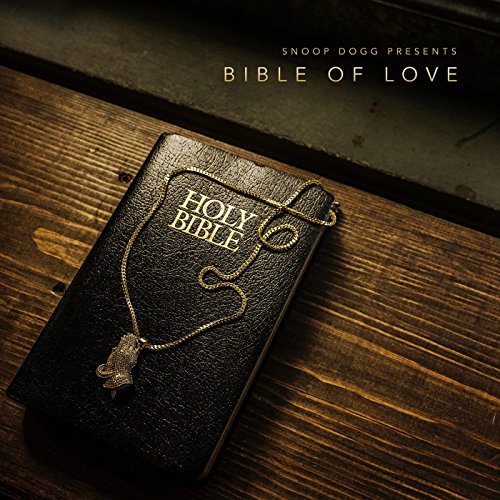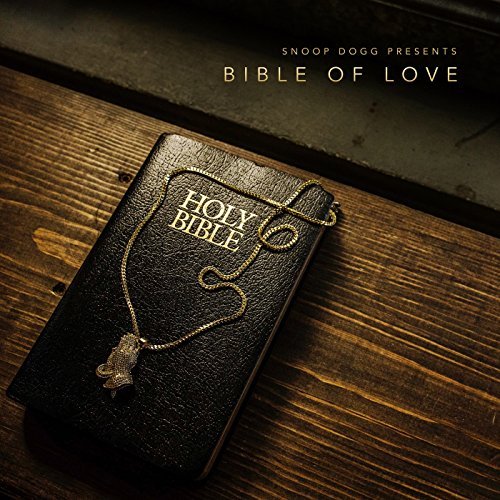 Legendary rapper Snoop Dogg has just released his first Gospel album "Bible of Love", and you can stream it now in its entirety via Spotify. The project, which was a labor of love for Snoop, is his 16th album and marks the first release from his new imprint, All The Time Entertainment.
We recently had a chance to catch up with Snoop to discuss the album, and you can check out the interview here.
Throughout Snoop's 25-plus year career, he has been a trailblazer and his body of work showcases both his diversity as an artist and willingness to try new things. While performing and producing gospel music is something new for Snoop, the music itself has always been very close to his heart. His late grandmother, Dorothy Tate, first introduced him to gospel as a child and inspired him to create a gospel album. And he felt that now was precisely the right time. Snoop said, "As the country is in one of its heaviest times and is so divided, I wanted to make an album that spreads love and unity around the world."
A 32-track double album, Bible of Love features performances by Snoop and an all-star lineup of artists handpicked by him and its co-executive producer, Lonny Bereal, who also performs on the record. The guest artists, who are among Snoop's all-time favorites, include Charlie Wilson, Rance Allen, Kim Burrell, Isaac Carree, The Clark Sisters, Dazz Dillinger, Faith Evans, K-Ci, John P. Kee, Patti LaBelle, Mali Music, Jazze Pha, Marvin Sapp, B. Slade, and Tye Tribbett.
In addition to Bible of Love, Snoop will be releasing more music through All The Time Entertainment, which he established to provide greater opportunities for gospel artists. He is also planning a Bible of Love stage production.