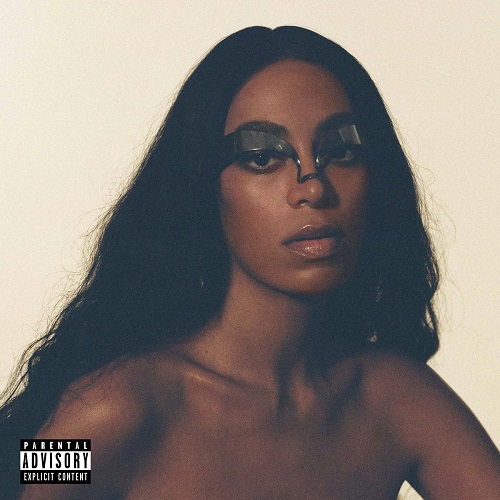 In what comes as a surprise release only a couple of days after we became aware of a new Solange Knowles album, her new project is set to release tonight at midnight. The new album is called "When I Get Home" and is 19 tracks including 6 intermissions.
Earlier this week, she teased fans on the site BlackPlanet.com to provide early promo, and then gave them a phone number they could dial (which was originally used by fellow Houston native rapper Mike Jones) to get additional info.
This will be the Solange's fourth solo album overall, and her first since the critically acclaimed "A Seat At the Table" in 2016.
Solange Knowles "When I Get Home" Tracklisting
1. "Things I Imagined"
2. "S McGregor (Interlude)"
3. "Down With The Clique"
4. "Way To The Show"
5. "Can I Hold The Mic (Interlude)"
6. "Stay Flo"
7. "Dreams"
8. "Nothing Without Intention (Interlude)"
9. "Almeda"
10. "Time (is)"
11. "My Skin My Logo"
12. "We Deal With The Freak'n (intermissions)"
13. "Jerrod"
14. "Binz"
15. "Beltway"
16. "Exit Scott (interlude)"
17. "Sound Of Rain"
18. "Not Screwed! (interlude)"
19. "I'm A Witness"