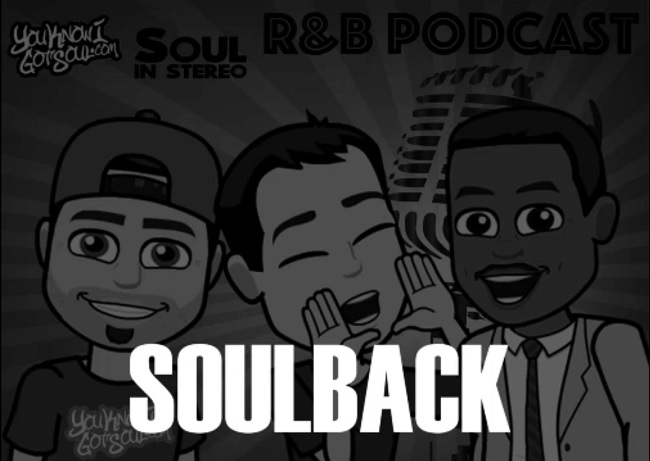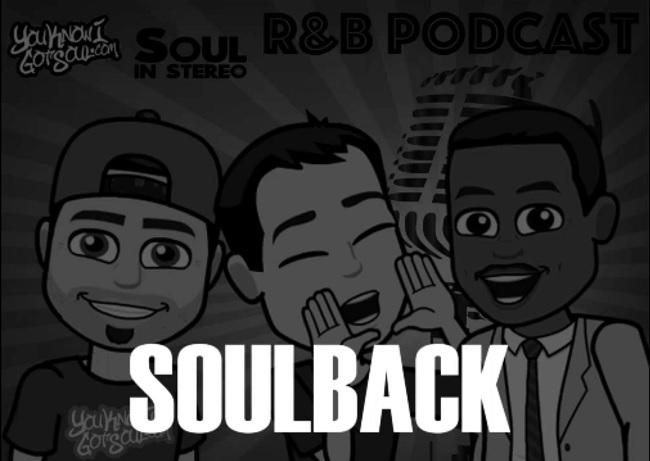 1:33: Trey Songz and Chris Brown's new song "Chi Chi"
2:56: We premiered J. Holiday's new song "Petals"
5:06: New music from Syleena Johnson, Kelly Rowland, Chaka Khan
8:00: 90's R&B group trivia
19:15: Dondria joins the SoulBack podcast
20:46: What's the best fast food restaurant?
22:35: The importance of 90's R&B
27:36: The usage of social media to create stars
33:48: Transitional period when R&B stated losing popularity in 2010
36:30: Being mentored by Jermaine Dupri and working with him on a new project
47:35: Playa Please Award: Twitter bashing Demi Lovato about 21 Savage memes
We are back with another podcast. As you guys already know, we love talking about R&B as well as food so we had to bright in Dondria (aka Phatfffat). The So So Def artist joins us to talk about her new project, the best duets in R&B as well as Chipotle. Being that Dondria got her break through YouTube, we had to talk to her about the impact of social media on new artists today. We also touch on some new music including J. Holiday, Trey Songz and much more. We also partake in an R&B trivia where our knowledge of 90's R&B is truly tested.
Follow our podcast on Soundcloud: https://soundcloud.com/youknowigotsoul/sets/youknowigotsoul-podcasts
Follow our podcast on Spotify: https://open.spotify.com/show/6oLmNUkcXrAqsQP5EBJ4dk
Follow our podcast on iTunes: https://itunes.apple.com/ca/podcast/youknowigotsoul-podcast/id998813013
Follow our podcast on Google Play: https://play.google.com/music/listen?u=0#/ps/Imoe7gt6vd4v6iuf4yq5fyhy3e4
Follow our podcast on YouTube: https://www.youtube.com/playlist?list=PLVyB7WCEUIPl_CYZFTwiNLHqtCHaK2GcK