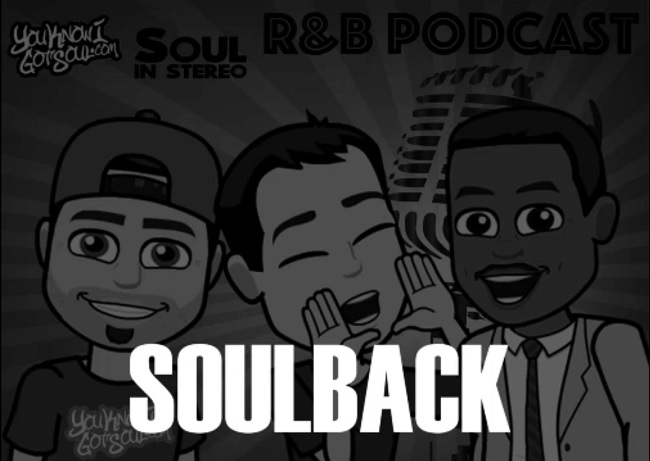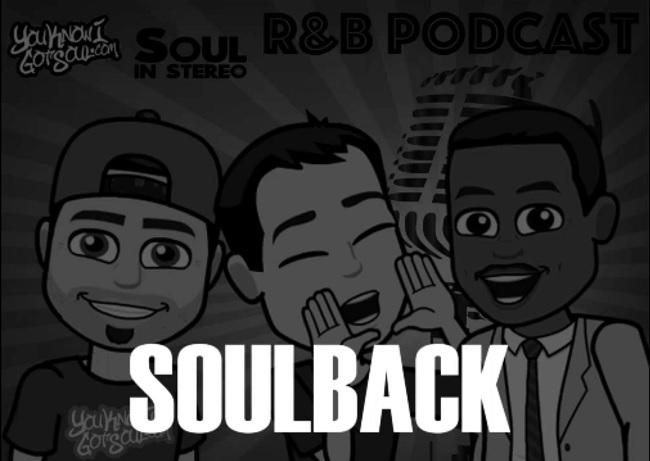 Follow our podcast on Soundcloud: https://soundcloud.com/youknowigotsoul/sets/youknowigotsoul-podcasts
Follow our podcast on iTunes: https://itunes.apple.com/ca/podcast/youknowigotsoul-podcast/id998813013
Follow our podcast on Google Play: https://play.google.com/music/listen?u=0#/ps/Imoe7gt6vd4v6iuf4yq5fyhy3e4
Follow our podcast on YouTube: https://www.youtube.com/playlist?list=PLVyB7WCEUIPl_CYZFTwiNLHqtCHaK2GcK
2:20: The use of autotune from Beyoncce on DJ Khaled's new song
4:45: Xscap3's new EP "Here For It"
6:35: Shawn Stockman of Boyz II Men is set to release a solo album
9:00: Bobby V's upcoming album "Elektrik"
11:35: Tim Kelley's (of Tim & Bob) new label situation SRG
16:23: Ledisi's upcoming tour with Tweet and Melanie Fiona
18:35: Kima of Total drops a new single
20:31: Return of singing on Urban radio?
24:30: Mr. Dalvin joins the podcast
25:00: Early portion of career living in New York
28:22: New single "Vindication (Get Money)"
29:40: Jodeci's impact on R&B
38:00: Legacy of K-Ci & JoJo vs Jodeci
44:12: Keeping it real on Jodeci's last album "The Past, The Present, The Future"
47:40: The state of Jodeci and Devante Swing
57:37: Seeing Missy Elliott and Biggie's potential
59:31: Mortal SoulBack (Musiq Soulchil vs Keith Sweat and Musiq Soulchild vs Joe)
1:02:20: What's on Mr. Dalvin's tour rider?
We've had some great guests on our SoulBack podcast so far and we wanted to continue that tradition by bringing in one member of the legendary R&B group Jodeci. Mr. Dalvin joins us on the podcast to talk about the state of Jodeci as well as his solo endevaours with his label Cristo Chrome Music. We start off the podcast talking about new music from Xscap3 and Beyonce. We also talk about Tim Kelley's label situation which includes upcoming projects from the likes of Shawn Stockman and Bobby V. We also discuss the shift in radio right now as there seems to be more R&B on the charts. Dalvin touches on the upcoming Jodeci biopic and shares some stories with us about the group's journey to success. We also find out on this podcast if Musiq will making into our R&B hall of fame as he faces Joe this week.