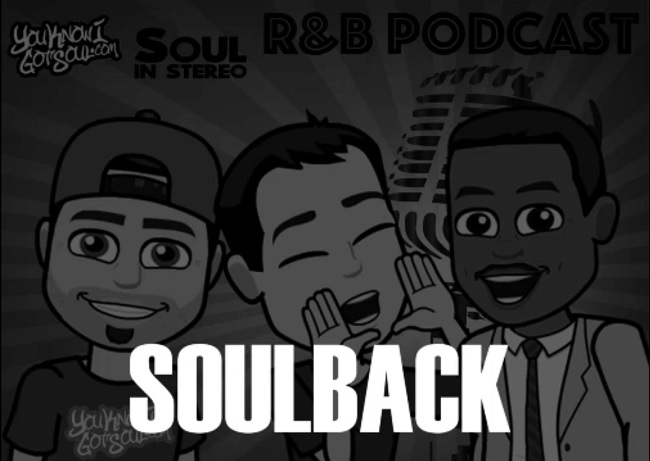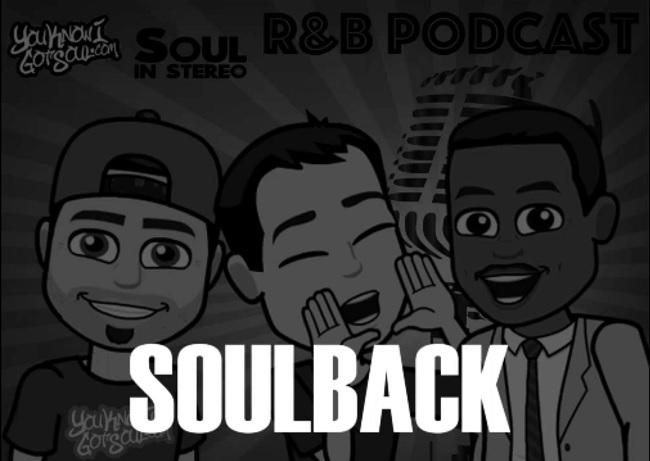 Follow our podcast on Soundcloud: https://soundcloud.com/youknowigotsoul/sets/youknowigotsoul-podcasts
Follow our podcast on Spotify: https://open.spotify.com/show/6oLmNUkcXrAqsQP5EBJ4dk
Follow our podcast on iTunes: https://itunes.apple.com/ca/podcast/youknowigotsoul-podcast/id998813013
Follow our podcast on Google Play: https://play.google.com/music/listen?u=0#/ps/Imoe7gt6vd4v6iuf4yq5fyhy3e4
Follow our podcast on YouTube: https://www.youtube.com/playlist?list=PLVyB7WCEUIPl_CYZFTwiNLHqtCHaK2GcK
3:50: Our thoughts on Teyana Taylor's new album "K.T.S.E." and the delayed release of it
15:45: The new Beyonce/Jay-Z joint album and the disappointing sales
22:07: Is it time for a Destiny's Child reunion?
24:05: Peabo Bryson's new song "Love Like Yours And Mine"
27:30: Mila J has released an EP every month this year???
30:32: Why didn't Keri Hilson and Nicole Scherzinger turn into superstars?
32:40: Playa Please Award: Chad Hugo (of The Neptunes), Ty Dolla $ign & Jeremih and Sour Patch Kids
39:45: Is Beyonce's debut album "Dangerously In Love" a classic?
The Soulback podcast is back with a new episode. We had so much to talk about in R&B this week that we decided a guest wasn't necessary. We spend the majority of the podcast talking about Teyana Taylor's heavily anticipated new album "K.T.S.E." The Kanye West produced album was hyped for moest of the week and it's finally out after a huge delay on Friday. We also talk about the new joint album from Beyonce and Jay Z and discuss whether people are getting tired of them. We also discuss the possibility of a Destiny's Child reunion at this point in Beyonce's career. We also talk about new music from Miguel, Mila J and Peabo Bryson. Lastly we talk about everything from Keri Hilson's rumored new label situation as well as the lemonade flavored Sour Patch Kids. Check us out!