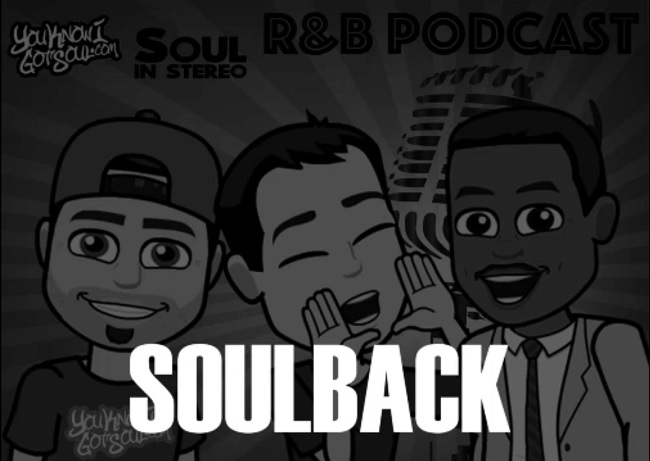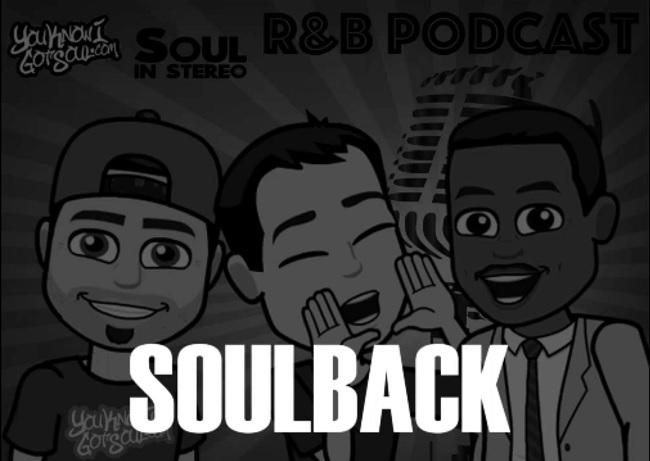 Follow our podcast on Soundcloud: https://soundcloud.com/youknowigotsoul/sets/youknowigotsoul-podcasts
Follow our podcast on iTunes: https://itunes.apple.com/ca/podcast/youknowigotsoul-podcast/id998813013
Follow our podcast on Google Play: https://play.google.com/music/listen?u=0#/ps/Imoe7gt6vd4v6iuf4yq5fyhy3e4
Follow our podcast on YouTube: https://www.youtube.com/playlist?list=PLVyB7WCEUIPl_CYZFTwiNLHqtCHaK2GcK
1:37: Our thoughts on Bobby V's new album "Elektrik"
5:45: The success of Tank's single "When We" and how it affects his career long term
12:10: Snoop Dogg's new gospel album
15:32: Cassie is the R&B Queen??
19:30: Nokio joins the podcast
21:00: Reflecting back on Dru Hill's debut album
22:54: Some Keith Sweat love from Nokio
27:41: Impact of 90's movie soundtracks on R&B
35:42: Did Sisqo's solo success kill off R&B groups?
38:00: Life as an A&R at Def Jam and Atlantic
51:30: Talk about Bruno Mars and cultural appropriation
1:00:23: Mortal SoulBack (Musiq Soulchild vs Keith Sweat and Faith Evans vs Monica)
1:06:09: What's on Dru Hill's rider?
This week we have Nokio from the legendary R&B group Dru Hill on the SoulBack podcast. This is a very exciting guest because he's one of the most knowledgeable artists in the game. Along with his production behind the scenes, he actually worked as an A&R for Trey Songz and helped develop his career early on, so we get to hear some label insight from him. Along with that, we talk about new music from Bobby V and Ro James. We also talk about Nokio's journey in the music industry from the group's work with Keith Sweat to their big singles on various movie soundtracks. We also touch on the Bruno Mars topic that was trending on Twitter last week. Check us out!