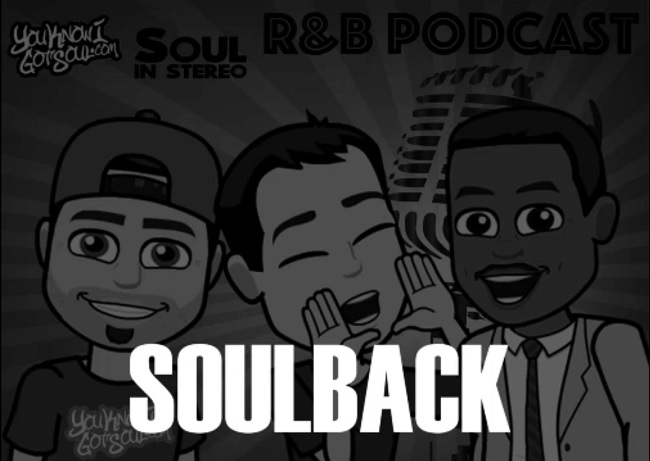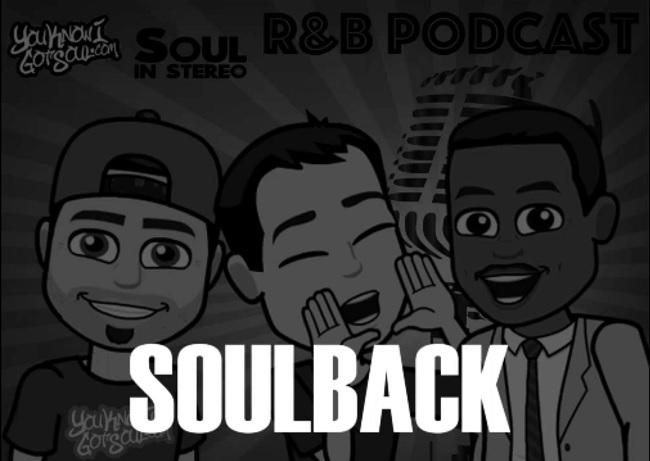 Follow our podcast on Soundcloud: https://soundcloud.com/youknowigotsoul/sets/youknowigotsoul-podcasts
Follow our podcast on Spotify: https://open.spotify.com/show/6oLmNUkcXrAqsQP5EBJ4dk
Follow our podcast on iTunes: https://itunes.apple.com/ca/podcast/youknowigotsoul-podcast/id998813013
Follow our podcast on Google Play: https://play.google.com/music/listen?u=0#/ps/Imoe7gt6vd4v6iuf4yq5fyhy3e4
Follow our podcast on YouTube: https://www.youtube.com/playlist?list=PLVyB7WCEUIPl_CYZFTwiNLHqtCHaK2GcK
1:34: Weekly fan love segment
4:01: Our thoughts on Tamia's new song "Leave It Smokin'"
7:32: Bridget Kelly's new album "Reality Bites"
10:21: Janelle Monae's new album "Dirty Computer"
12:40: Dru Hill and Playa are touring together
17:25: Stokley joins the podcast
17:50: Which VA artist did the better cover of "Pretty Brown Eyes": Chris Brown or Trey Songz?
19:21: Stokley's solo project
22:11: Plans for Mint Condition and solo
24:17: The lack groups of music programs in school
31:33: Will real instruments come back to R&B music?
34:40: Stokley's production work outside of the group
37:00: A special moment with Prince
45:21: What's on Stokley's drink of choice?
This week we bring in the legendary Stokley to the SoulBack R&B podcast. The lead singer of Mint Condition had lots to say about the music industry today including the lack of school programs offered to aspiring musicians. We also talk about his history including his new solo album as well as his time spent with Prince. We also get into new records from the likes of Tamia, Janelle Monae and Bridget Kelly. Stokley has been in the game for over 30 years so you already know there was a lot of knowledge being shared on this episode!