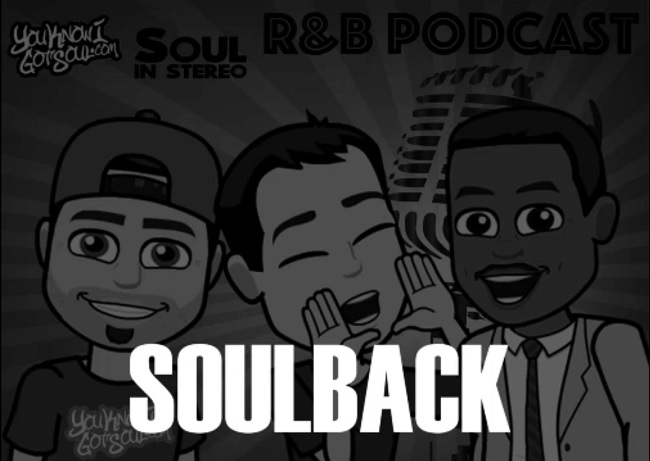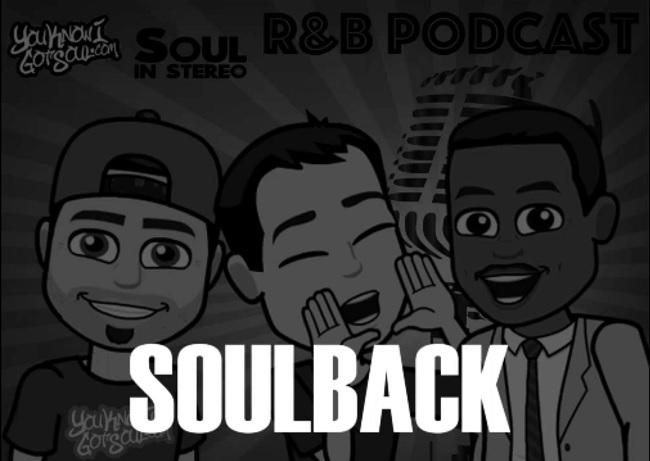 0:53: We talk with Travis Cherry about producing Case's latest album "Therapy"
3:20: Challenges of veterans creating trendy music
7:25: Is there money in producing for an independent R&B album?
12:00: We need a National "J.Holiday" holiday
21:33: Our thoughts on Tank's new song "Dirty"
28:22: Should we be deleting R. Kelly's music?
44:00: Playa Please Awards: Enes Kanter eats 7 burgers, The current status of Jon B from an R&B fan, Plies claims that Cheerios belong in the bread section
52:38: Jacquees' marketing plan is working
1:06:01: NAO's tour is amazing
Edd is away for this podcast but we bring in Grammy nominated producer Travis Cherry to help us out. Travis has played big part in keeping the integrity of R&B alive with his production on Case's latest album "Therapy" as well as Demetria McKinney's album "Officially Yours". We talk about various topics in R&B including the whole #MuteRKelly fiasco as well as the landscape of independent R&B. We also touch on life as an R&B producer in 2019. We also talk about lots of food including Krispy Kreme milkshakes from Flip Burger.
Follow our podcast on Soundcloud: https://soundcloud.com/youknowigotsoul/sets/youknowigotsoul-podcasts
Follow our podcast on Spotify: https://open.spotify.com/show/6oLmNUkcXrAqsQP5EBJ4dk
Follow our podcast on iTunes: https://itunes.apple.com/ca/podcast/youknowigotsoul-podcast/id998813013
Follow our podcast on Google Play: https://play.google.com/music/listen?u=0#/ps/Imoe7gt6vd4v6iuf4yq5fyhy3e4
Follow our podcast on YouTube: https://www.youtube.com/playlist?list=PLVyB7WCEUIPl_CYZFTwiNLHqtCHaK2GcK