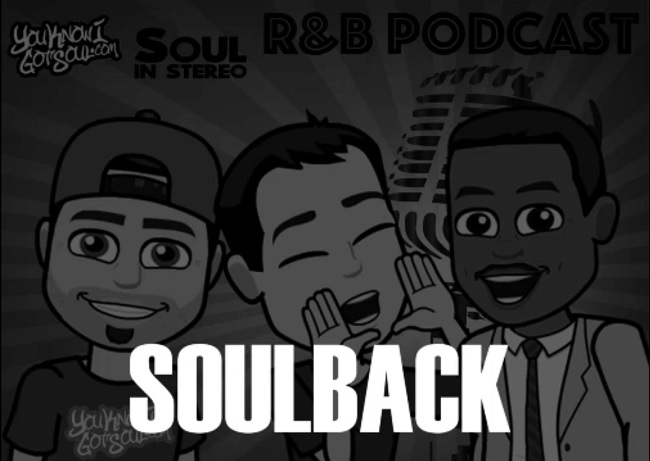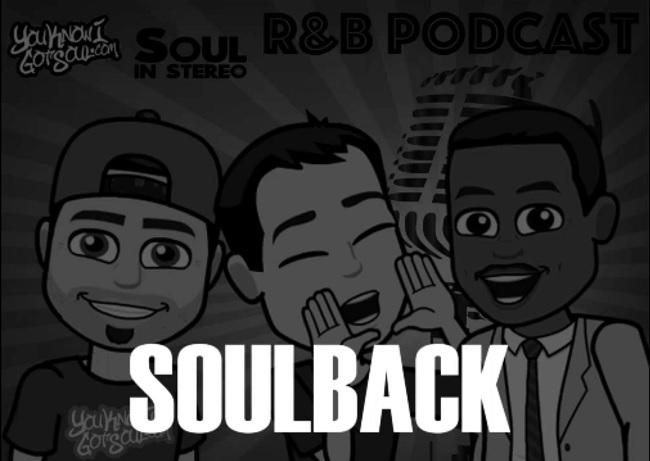 1:40: New music from Tank, Monica, Carl Thomas, Musiq Soulchild, Elle Varner
16:00: Playa Please Award: Soulja Boy's new video game console lawsuit
19:03: Troy Taylor joins the podcast to talk about State of R&B
24:39: Reflecting on when Trey Songz went at R. Kelly in 2009
27:41: Jacquees's bright future if he executes his plan correctly?
33:25: His work on 702's debut album
36:55: Toni Braxton's first two albums vs Mary J. Blige's first two albums
40:27: Why is the new music from 90's artists not as memorable as their old stuff?
52:42: Working on the upcoming Dru Hill album with Playa members
55:58: The purpose of making Trey Songz's "LOL :-)"
58:56: Who is better: Bobby Brown or Keith Sweat?
1:03:45: Will R. Kelly's career continue after being dropped by RCA?
Tom is off this week with a newborn baby, so we brought in R&B producer Troy Taylor to talk that R&B with us. In case you didn't know, Troy is responsible for the likes of Trey Songz, Kevin Ross and Carl Thomas. We talk to him about his work on the 702 debut album as well as Trey Songz's development as an artist. We also get the inside scoop on Dru Hill's upcoming album which he is producing. We also talk about new music from Tank, Monica, Elle Varner and much more. We also discuss R. Kelly being dropped from RCA. This is a podcast episode you do not want to miss.
Follow our podcast on Soundcloud: https://soundcloud.com/youknowigotsoul/sets/youknowigotsoul-podcasts
Follow our podcast on Spotify: https://open.spotify.com/show/6oLmNUkcXrAqsQP5EBJ4dk
Follow our podcast on iTunes: https://itunes.apple.com/ca/podcast/youknowigotsoul-podcast/id998813013
Follow our podcast on Google Play: https://play.google.com/music/listen?u=0#/ps/Imoe7gt6vd4v6iuf4yq5fyhy3e4
Follow our podcast on YouTube: https://www.youtube.com/playlist?list=PLVyB7WCEUIPl_CYZFTwiNLHqtCHaK2GcK