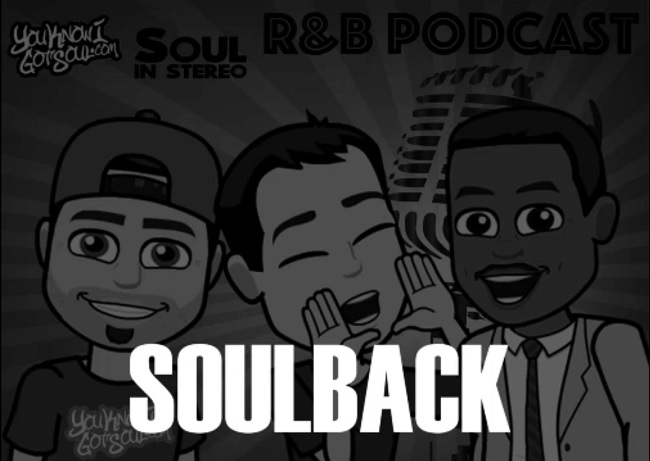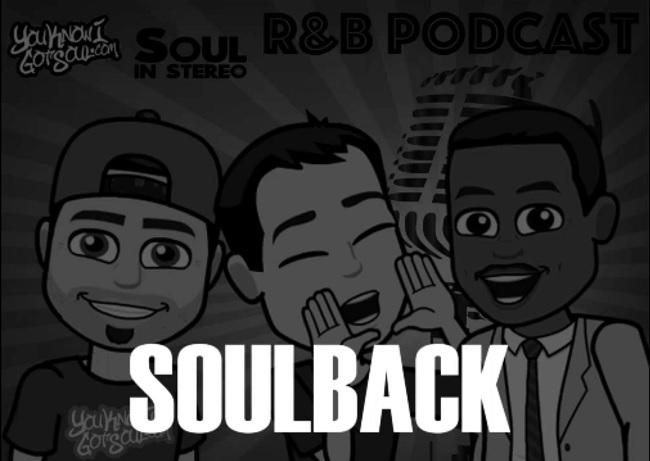 0:40: Beyonce dressing up as Toni Braxton
3:00: Is Snickers the king of candy bars?
4:23: Our thoughts Amerie's new double album "4AM Mulholland EP / After 4AM"
9:55: Keith Sweat's new album "Playing For Keeps" features both classic and trap songs
18:40: Our review on Raheem DeVaughn's new album "Decade Of A Love King"
21:45: H.E.R. switches up sound on new EP
25:35: New music from Mariah Carey, Trey Songz, NAO and D'Angelo, Lucky Daye
34:25: Tom's weird theory on the Case/Tank/Teddy Riley collaboration
43:00 Ashanti stays winning in 2018
45:55: Playa Please Award: Wiz Khalifa's R&B album, The Beyhive's hatred for Jay-Z and McDonald's lawsuit
58:15: SoulBack Track Of The Day: Johnta Austin – Turn It Up
1:02:00 Our thoughts on Summer Walker's new project
Sorry for the delay! We had some scheduling/recording conflicts, but we're finally back to talk about Keith Sweat's new album plus more! We talk about the unexpected sound on Amerie's new projects as well as Keith Sweat's. Both had trap driven songs on there, we try to figure out who was successful at creating songs with that style. We also talk about new music from Raheem DeVaughn, H.E.R., Mariah Carey and Trey Songz. We dive deep into the new Case record "Make Love" as we believe that Tank isn't actually on the song. We also hand out a few Playa Please awards including one for Beyonce's beloved Beyhive group. Check us out!
Follow our podcast on Soundcloud: https://soundcloud.com/youknowigotsoul/sets/youknowigotsoul-podcasts
Follow our podcast on Spotify: https://open.spotify.com/show/6oLmNUkcXrAqsQP5EBJ4dk
Follow our podcast on iTunes: https://itunes.apple.com/ca/podcast/youknowigotsoul-podcast/id998813013
Follow our podcast on Google Play: https://play.google.com/music/listen?u=0#/ps/Imoe7gt6vd4v6iuf4yq5fyhy3e4
Follow our podcast on YouTube: https://www.youtube.com/playlist?list=PLVyB7WCEUIPl_CYZFTwiNLHqtCHaK2GcK