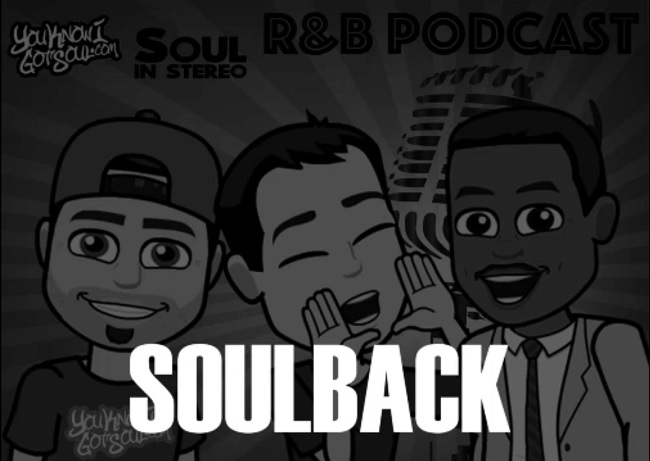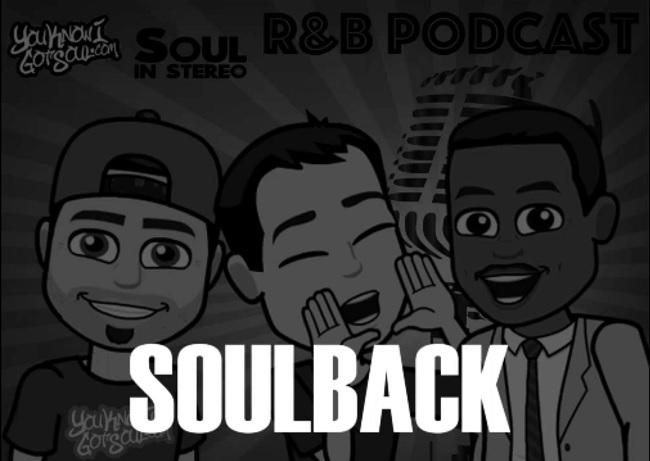 1:40: The-Dream's new project with 40 something songs
6:52: Does anyone actually want these huge album releases?
9:52: JoJo re-recorded her first two albums
14:29: Our favorite R&B songs of 2018 and takeaways from this year
27:04: Keith Sweat and Jacquees R&B debate
37:05: The Millennium Tour with B2K plus more
43:59: Playa Please Awards: Pleasure P asks the police to call Shaq, Chris Brown's pet monkey might put him in jail, Someone would rather read than listen to new R&B and Barack Obama's questionable 2018 playlist
Merry Christmas to everyone! All we got this year for the holidays is more R&B drama. We talk about the whole Jacquees vs Keith Sweat encounter. We also talk about new music from The-Dream and JoJo. Both of them released music in unconventional ways so we talk about their project as well as the creative process behind them. We also celebrate the return of B2K as they are set to go on the Millennium tour alongside Pretty Ricky, Mario, Lloyd and Bobby V. And for the first time ever, a President receives a Playa Please Award and it's all because Barack Obama put Cardi B on his playlist!
Follow our podcast on Soundcloud: https://soundcloud.com/youknowigotsoul/sets/youknowigotsoul-podcasts
Follow our podcast on Spotify: https://open.spotify.com/show/6oLmNUkcXrAqsQP5EBJ4dk
Follow our podcast on iTunes: https://itunes.apple.com/ca/podcast/youknowigotsoul-podcast/id998813013
Follow our podcast on Google Play: https://play.google.com/music/listen?u=0#/ps/Imoe7gt6vd4v6iuf4yq5fyhy3e4
Follow our podcast on YouTube: https://www.youtube.com/playlist?list=PLVyB7WCEUIPl_CYZFTwiNLHqtCHaK2GcK