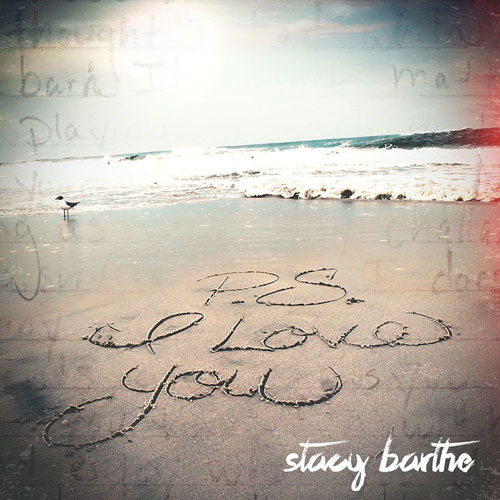 Emerging R&B star Stacy Barthe has just announced that her upcoming EP "P.S. I Love You" will release on May 7th.
Included on the EP will be previously released single "Hell Yeah" with Rick Ross.
Track listing for P.S. I Love You
1. Home In My Heart
2. To Be Loved
3. Flawed Beautiful Creatures
4. Hell Yeah! feat. Rick Ross
Barthe will release the second installment of the EP PS I Love You Too June 25th.