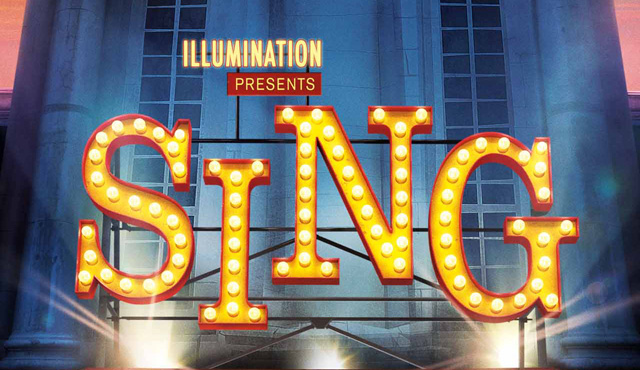 Stevie Wonder is set to deliver his new collaboration called "Faith" which features Ariana Grande for Illumination Entertainment and Universal Pictures' movie "Sing", it was announced last night during Ariana Grande's interview on The Tonight Show with Jimmy Fallon. The song will be available soon via Republic Records, as well as on the upcoming release of the Sing Official Soundtrack Album. Sing opens in theaters everywhere on December 21.
"Faith" unites Academy Award and GRAMMY Award-winning Stevie Wonder and multi-platinum Grammy Award nominee Ariana Grande. Produced by powerhouses and multi-Grammy Award-winning songwriter/producers Ryan Tedder and Benny Blanco, "Faith" marks the first song that Stevie Wonder has contributed to a film in more than 25 years.
Stevie Wonder remains one of the most legendary and influential artists in history. In addition to selling more than 100 million albums worldwide, he has garnered a total of 25 GRAMMY Awards—the most-ever awarded to a male solo artist in history. Among countless accolades, he is an Academy Award® winner and landed at No. 6 on Billboard's Hot 100 All-Time Artists. A paragon of goodwill, charity and activism, he was even named a Messenger of Peace by the United Nations.