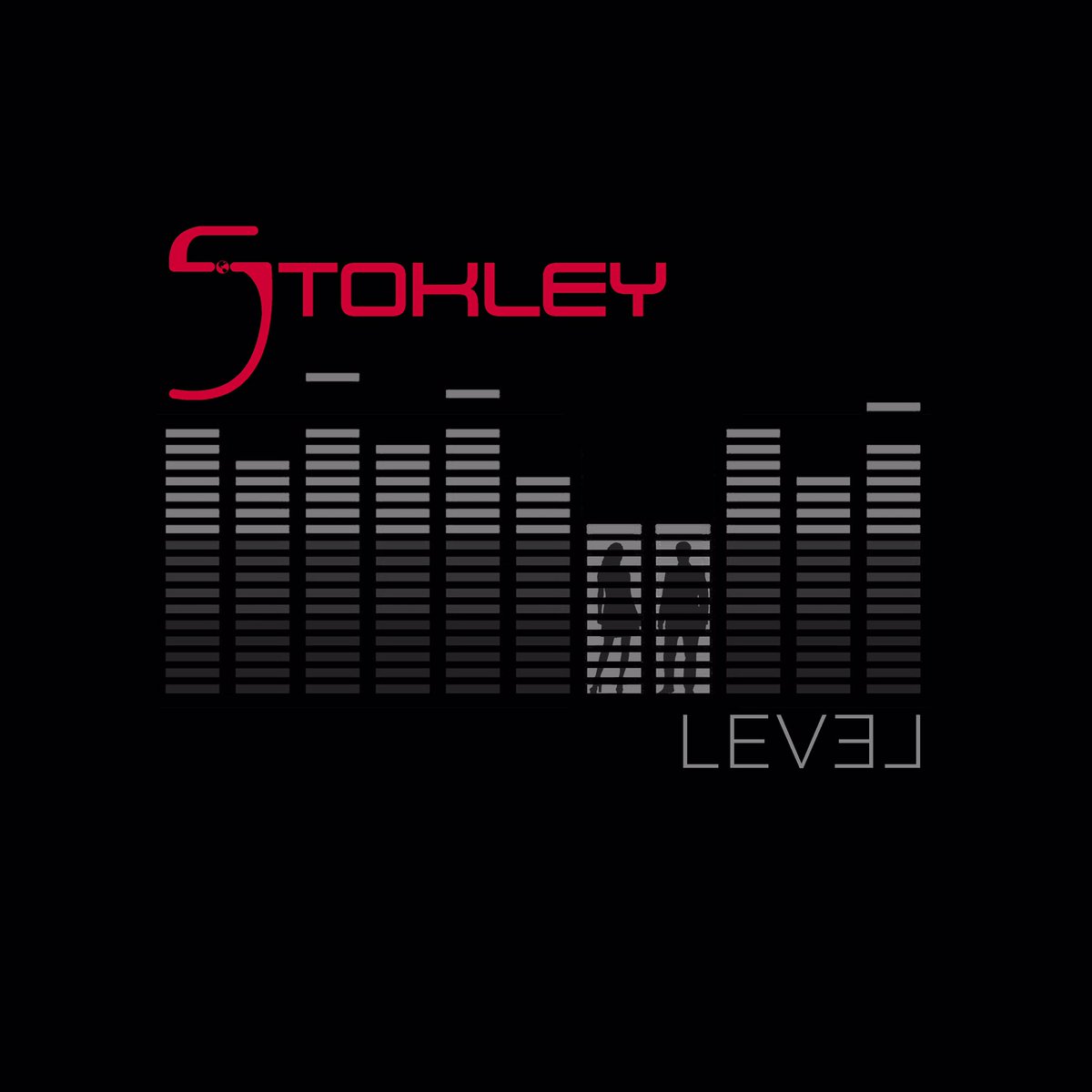 For many years now, r&b lovers have practically begged for a solo album from Stokley Williams. As the lead singer of Mint Condition, he's long been considered one of the best voices in the genre. Since the group debuted in the early 90's, Stokley has flirted with the possibility of a solo project, but none has ever come to fruition.
It appears that is all set to change in the not too distant future. The singer has just released his first ever solo single "Level", which you can listen to now before it becomes available digitally on March 3rd. This is the first offering from his upcoming solo debut album which is tentatively titled "Who is Stokley".
We don't have any further details at this point, but without of doubt this should be one of the most anticipated releases of the year.
Mint Condition as a group last released the album "Music At The Speed of Life" in 2012, and the holiday album "Healing Season" in 2015. They've also continued to tour heavily over the years as well.