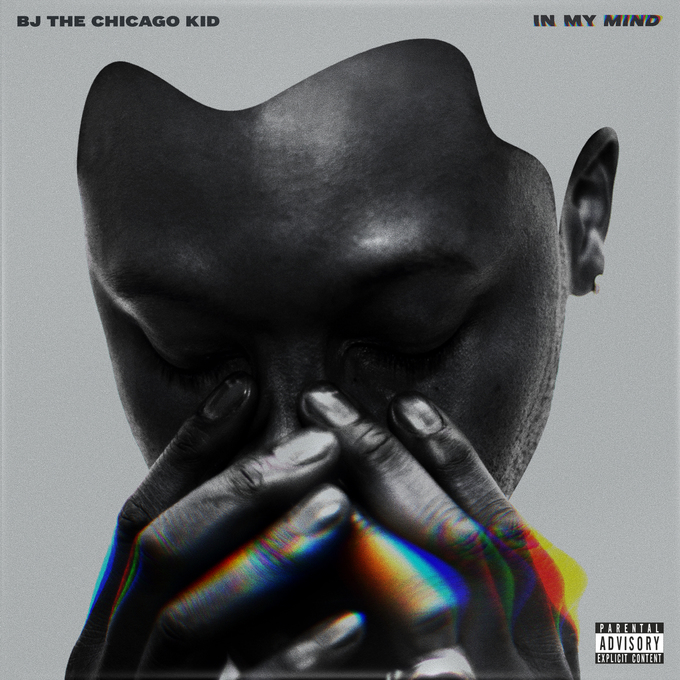 Motown recording artist BJ the Chicago Kid will be releasing his new album "In My Mind" on February 19th, and you can listen to a full stream of the project courtesy of NPR Music.
"In My Mind" has been highly anticipated since BJ released his independent debut "Pineapple Now-Laters" in 2012 and his feature on Schoolboy Q's hit single "Studio". It features the current single "Church" as well as the latest single "The Resume".
BJ the Chicago Kid has been working really hard with the promotion leading up to the album, releasing a few different side projects that have given a unique look at his artistry. The first was a tribute EP to D'Angelo to celebrate the 16th anniversary of his "Voodoo" album. He's also done covers of 90's hits on his official YouTube account including an impressive cover of Donell Jones' "Where I Wanna Be".
Over the Summer, we caught up with BJ and he gave us some insight on what to expect on the new album. "In My Mind" will release February 19th, 2016.