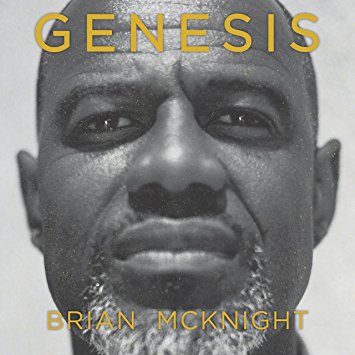 Legendary r&b singer Brian McKnight has just released his fiftenth studio album "Genesis", and you can stream it now in its entirety via Spotify. The album released independently via The SoNo Recording Group and is available at all digital retailers now.
Included on the album is the latest single "Forever", for which the video released earlier in the year.
"If you had told me in 1992 that I would be releasing my 15th album, I would have been like 'yeah right … we'll see,'" said multi-platinum selling and 16-time Grammy Award nominated singer Brian McKnight. "But here we are."
The release comes as a quick turnaround from his previous album "Better", which he dropped early last year.
"For the last five or six years I've been trying to figure out a comfortable place to fit in between today's music and the music that I've always created," McKnight said. "I think that on this particular CD, I finally figured out that formula."