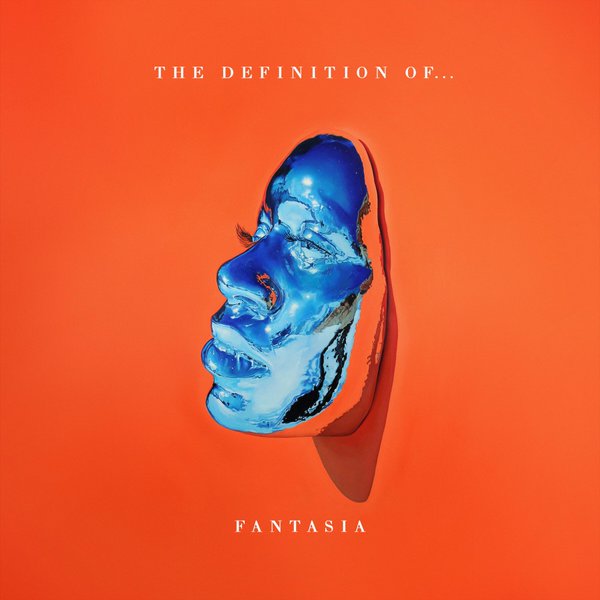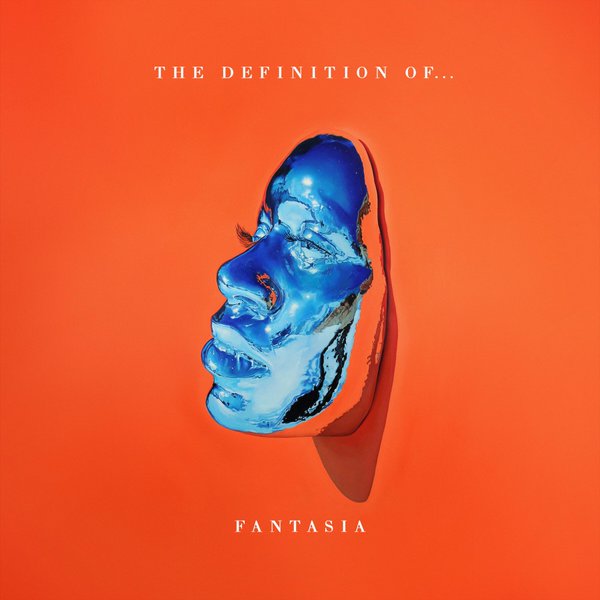 Fantasia has just released her fifth album "The Definition Of…", and you can get a full stream of it now via Spotify. The release comes once again via RCA Records and introduces the next chapter in the r&b singer's "Rock Soul" movement. Fantasia claims that she fought for this album to make the music she felt in her soul, and fans are sure to be happy about that.
"The Definition Of…" is led by the single "No Time for It" which released earlier in the year. Most recently, she put out the album's second single "Sleeping with the one I Love" and also put out a video for it.
Earlier this year, Fantasia went out on a co-headlining tour with labelmate Anthony Hamilton which wrapped up last month.