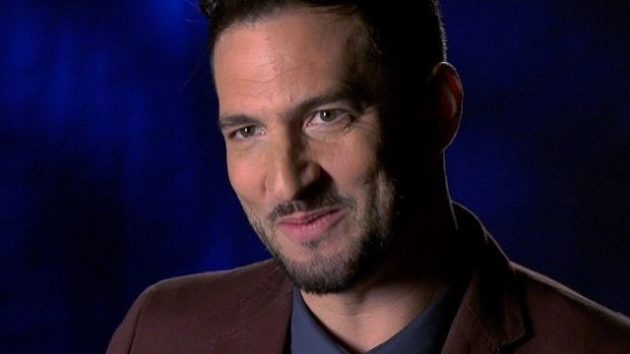 For years now, the TV One show "Unsung" has provided r&b artists a great platform to expose their talents on a major scale. Not only dose it help them to tell their story and allow fans to follow their legendary journey, but it also keeps r&b lovers in the loop on what they're currently working on.
The most recent episode was no different, as Jon B. finally got his just due. In case you missed it, it's now available to stream in its entirety above.
Also in case you missed it, we recently caught up with Jon B. ourselves to get the scoop on his upcoming album. You can watch that interview here.
We also spoke with producer Warryn Campbell recently, who signed Jon B. to his My Block label and is executive producing his upcoming "Mr. Goodnight" album.