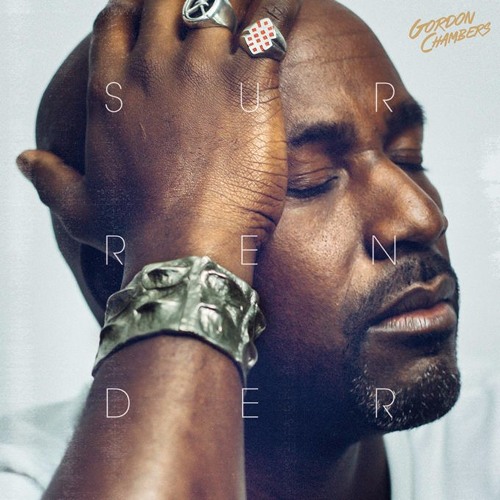 Soul singer Gordon Chambers has just released his new album "Surrender", and you can stream it in full now via Spotify. The new album is his first release in over five years, and features collaborations with Eric Roberson, Lalah Hathaway, Carol Riddick, and Ayana George.
Included on the album is the first single "I Made It" which features Roberson and was produced by Steff Reed. The song features a chilling video which captures his resilience, as he's depicted in the video having nearly lost it all after a fire took down his house in Brooklyn.
In a recent video clip about the album, Chambers mentions that on each album he releases, he like to include an interpretation of a song he wrote for another artist. On "Surrender", he chose to include his own version of "One Voice" which he wrote for Brandy on her "Never Say Never" album.
After years of writing for a bevy of stars from Anita Baker to Brandy to Beyonce to Gladys Knight and more, Chambers introduced the world to himself as a solo artist back in 2005 with his debut album. We now get a chance to hear the next chapter in his story with "Surrender".
You can also purchase the album here via iTunes.