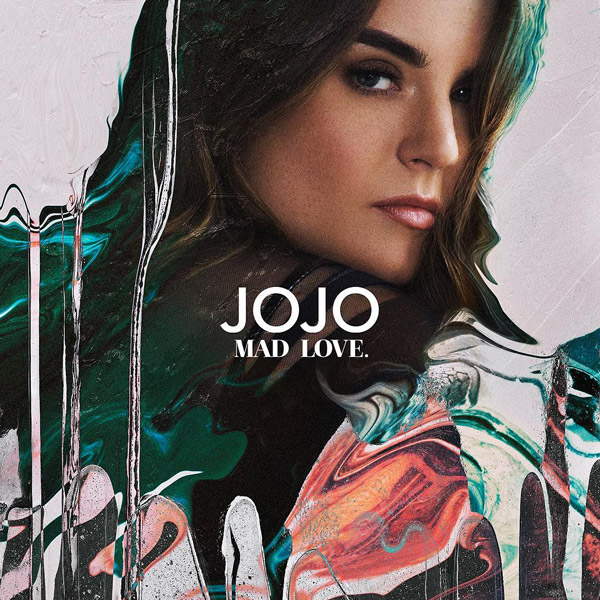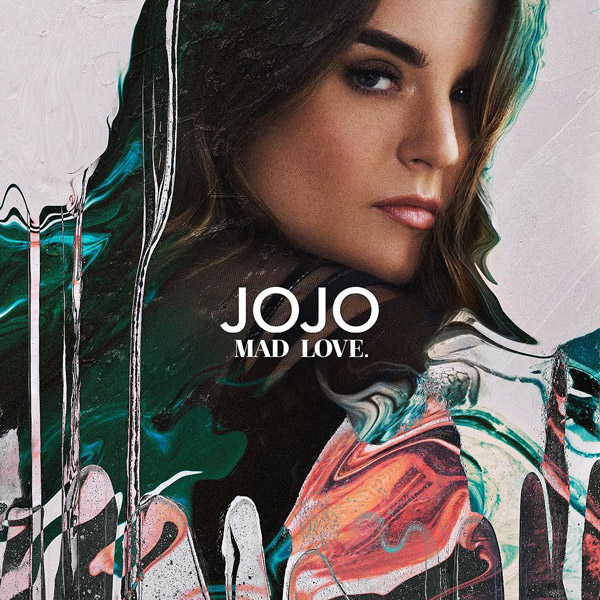 JoJo has just released her long anticipated album "Mad Love" and you can stream it now via Spotify. The album released today October 14th, 2016 and it's her first album in over 10 years and first via Atlantic Records. Previously, the singer had been tied up in a legal battle with previous label Blackground, but Atlantic liberated her in 2014 and we have "Mad Love".
The project is led by the single "F**k Apologies" featuring rapper Wiz Khalifa. She also has collaborations with Remy Ma and Alessia Cara. Absent from "Mad Love" are the "Tringle" of singles she released late last year including "Say Love", "Save My Soul" and "When Love Hurts".
Help welcome JoJo back to music and support her new album "Mad Love"!