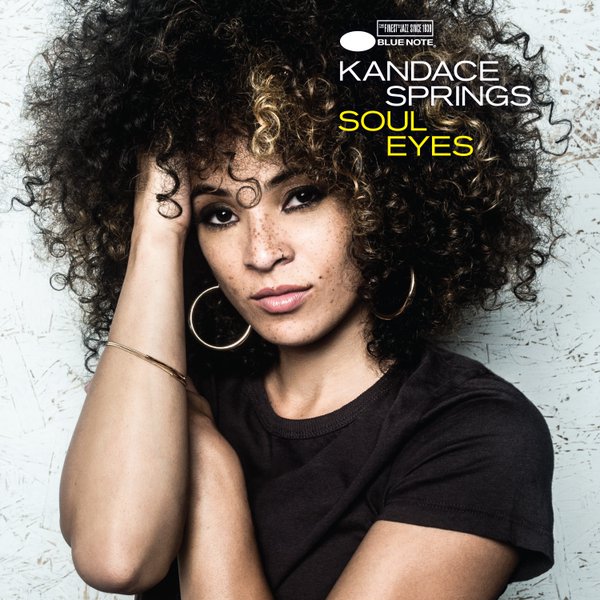 Emerging r&b/soul artist Kandace Springs has just released her debut album today June 24th, 2016, and you can listen to a full stream of it now via Spotify. The album, which she's released via Blue Note Records, features the singles "Thought it Would be Easier" and "Neither Old Nor Young" which we've recently featured on the site.
The artist has emerged as one of the most exciting new artists in the genre in recent years after garnering the blessings of the legendary Prince and having the opportunity to open for Ne-Yo on tour. All the praise began with the release of her self titled EP back in 2014.
Kandace has stated that the new album is true to who she is as an artist and straight from her heart. With her beautiful vocals and amazing musicianship, this is definitely one you'll want to check out.