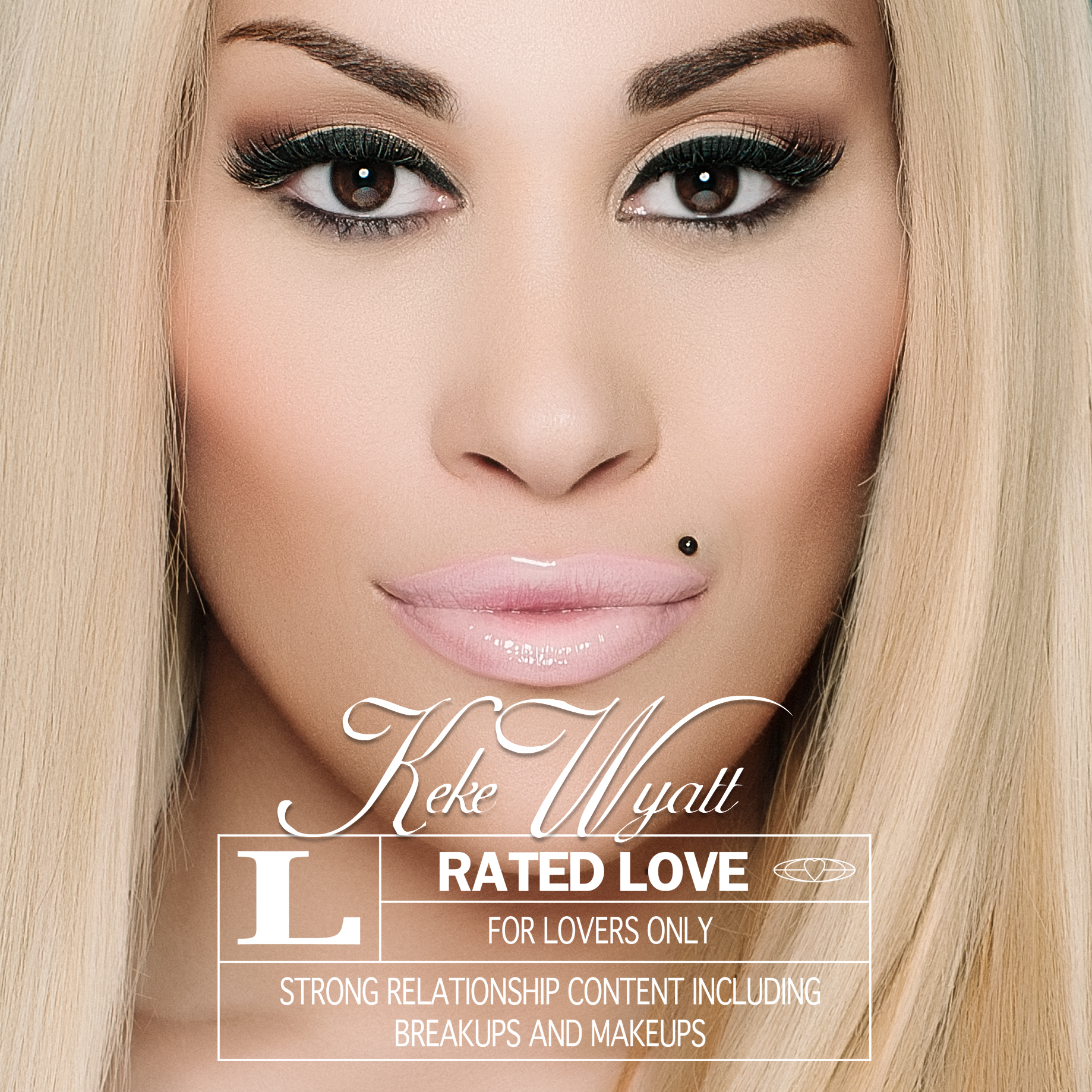 Keke Wyatt has just released her fourth studio album "Rated Love" on April 22nd, 2016 and you can get a full stream of the album now. The album released on her Aratek Entertainment label through a multi-album artist services deal with global distribution company INgrooves Music Group. Keke's latest single "Love Me" is currently at radio and she is expected to release the video for it soon.
The album of course is led by the single "Sexy Song" which released in 2015 and we named among our best songs that year.
The singer has also been releasing a series of #KekeCovers where she's covering some of her favorite songs live from the studio.
When we caught up with her for an interview a few months back, she gave us some insight into the creation of this album.