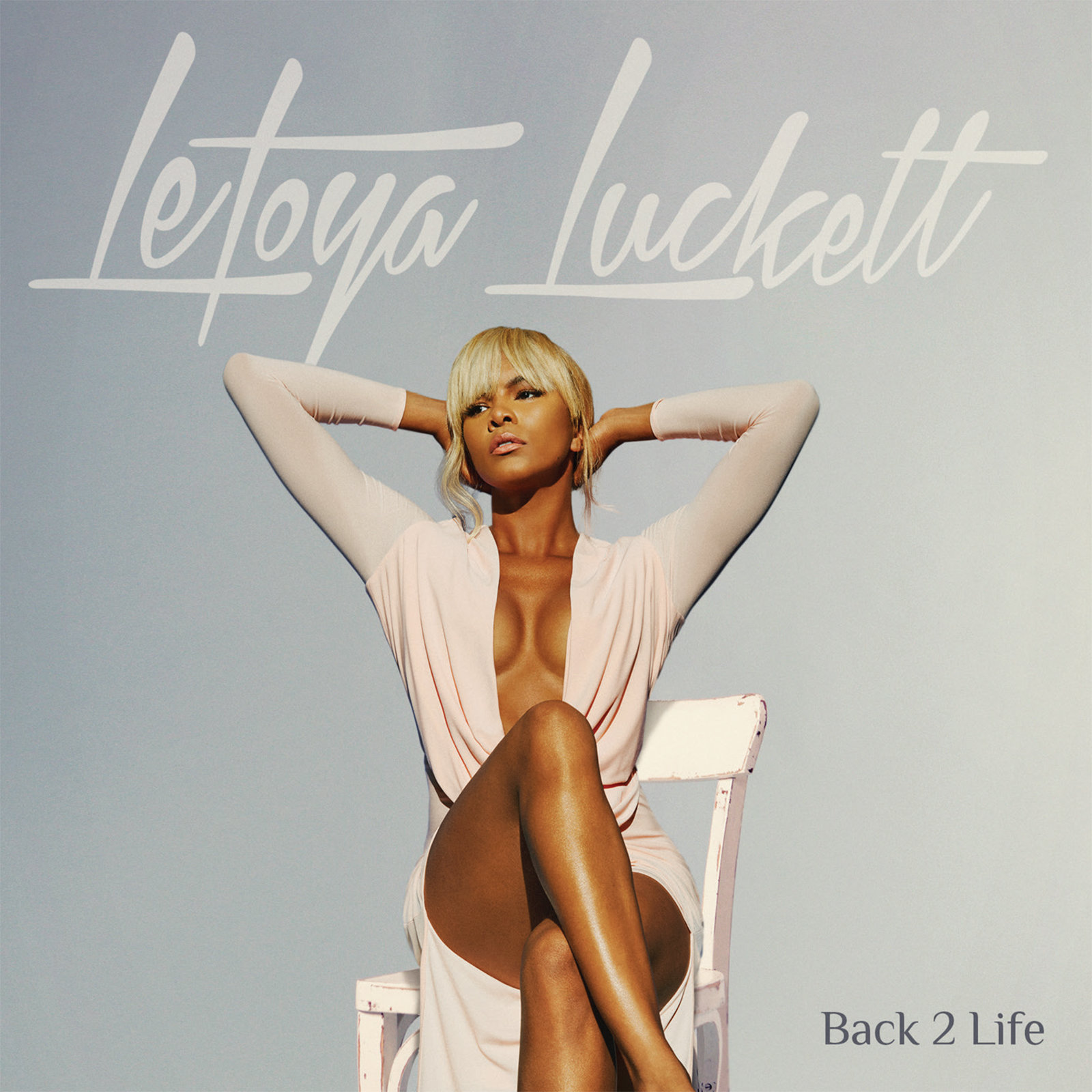 After a lengthy eight year hiatus, songstress LeToya Luckett returns with her brand new album "Back 2 Life". You can stream the project in its entirety now via Spotify.
"Back 2 Life" is led by the lead single title track, as well as latest single "Used To". She recently released extended visuals for both songs as well.
This is LeToya's first album as an indepdent artist via eOne Entertainment. She previously releaed the album "Lady Love" via Capitol Records back in 2009.
Part of the extended time off from music of course has been due to her success as an actress. She's taken on many roles during the past decade.
Also, we recently sat down with LeToya Luckett for an interview in support of the new album. We covered everything including her emergence as a solo artist following being a part of Destiny's Child.