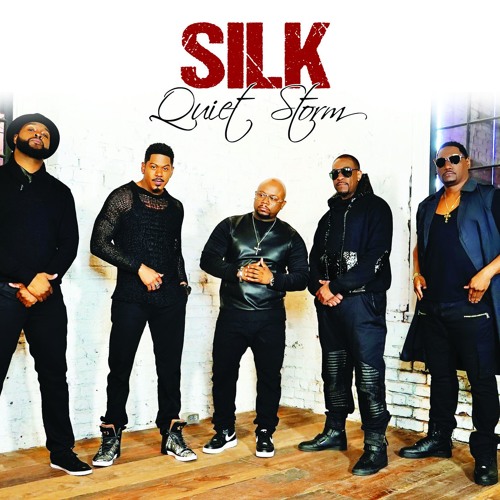 R&B group Silk are preparing for the release of their return album "Quiet Storm" and you can get a full album stream now. The album is the group's first release in over a decade and is set to release on March 18th, 2016 on Shanachie Entertainment.
The new album is led by the single "Love 4 U 2 Like Me" which they've recently released the video for. The album was recorded with all five original members back together and there is a planned tour that will follow later in the year.
In cased you missed it, we caught up with the group recently for an interview. We had a chance to discuss the new album as well as what they'd been up to.