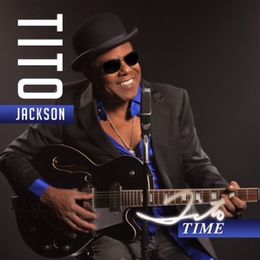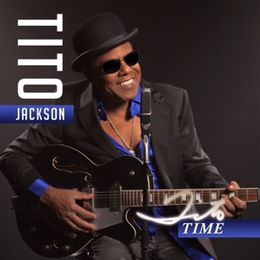 Following a lengthy music career that has spanned many decades, the legendary Tito Jackson has finally released his debut album "Tito Time". You can stream the album in its entirety now via Spotify.
The album includes the lead single "Get it Baby" featuring rapper Big Daddy Kane. The song made him the 9th and final Jackson family member to place a solo song on the charts.
"Tito Time" also includes the recent singles "On my Way Home" and "One Way Street". The latter has already begun charting on Urban A/C radio stations.
Also in case you missed it, we sat down with Tito Jackson for an interview last year following a performance at our Sol Village showcase. That night, he discussed his solo ambitions, biggest misconceptions, and Jackson 5 memories.