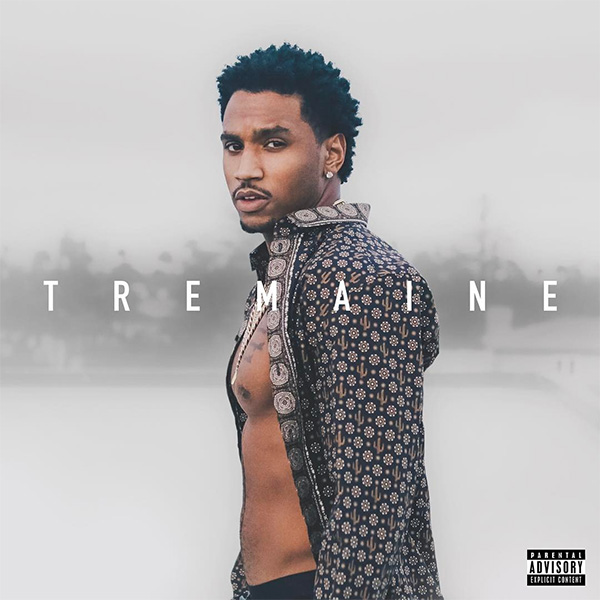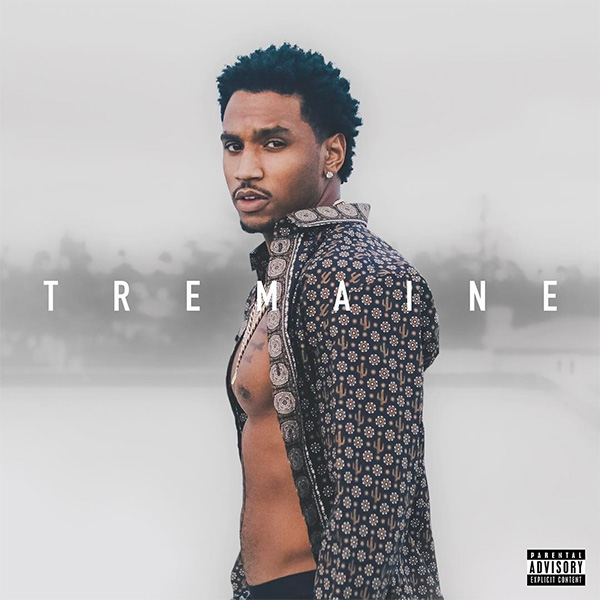 R&B superstar Trey Songz's is back with his seventh studio album "Tremaine", and you can stream it now via Spotify. The song has had an interesting promo push via his digital reality TV show which was actually him releasing a bunch of music videos including the slow jam "Playboy".
Along with the album, Trigga is set to hit the road for his "Tremaine" tour to support the album.
It will be interesting to see how Trey and Atlantic Records decides to push this album as there isn't a song on radio currently. Regardless, Trey Songz remains one of the most popular R&B artists right now, so this album should be a success for him.