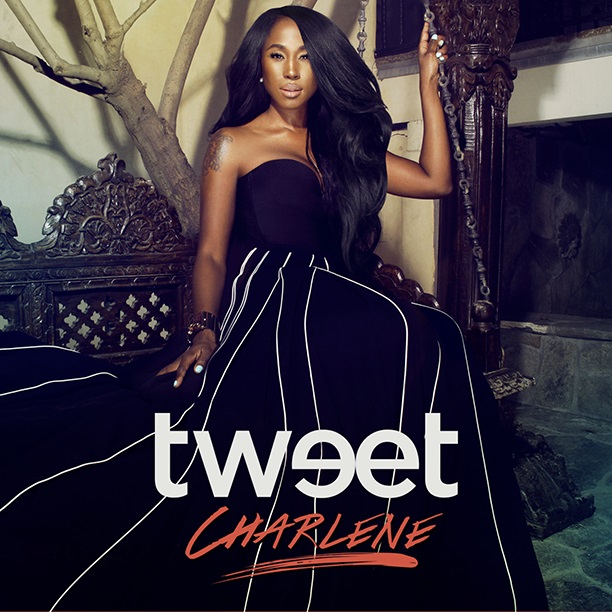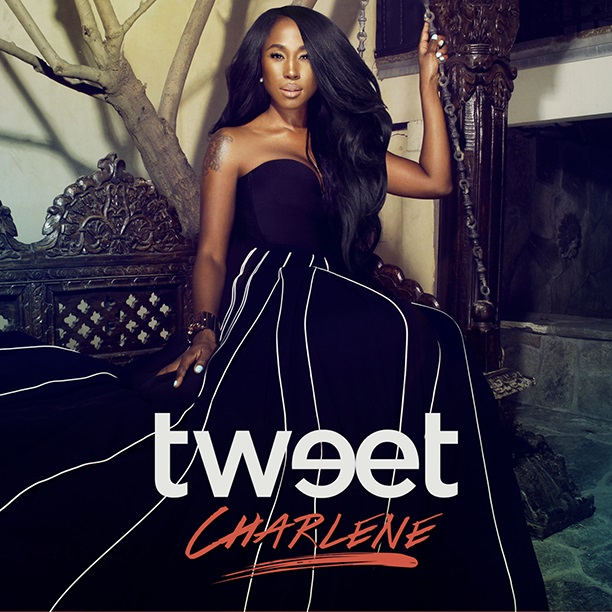 R&B singer Tweet returned after a 10 year hiatus to much celebration for her new album "Charlene". The project features the singles "Won't Hurt Me", "Never Shouda Left Ya" and her return to working with Missy Elliott and Timbaland on "Somebody Else Will".
We recently reviewed the album upon its release and praised Tweet for delivering a quality, authentic r&b project; noting she seemed to pick up right where she left off.
"Charlene" really succeeds in its versatility in tempo while still maintaining an honest, grown, soulful feel. Most importantly, "Charlene" is a body of work that fits well with the rest of her catalog and is sure to please r&b lovers. When creating the album, it's almost as if Tweet surveyed r&b fans for input. This is the exact album that r&b fans would want to hear Tweet make, and she did a masterful job of delivering it.
Take a full listen to the new album "Charlene" from Tweet below.