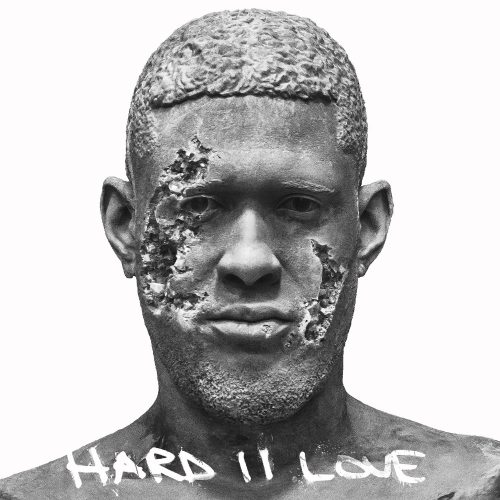 R&b legend Usher has just released his eighth studio album "Hard II Love" today September 16th, 2016, and you can get a full stream of the project below via Spotify.
"Hard II Love" features the previous released singles "No Limit" featuring Young Thug, "Rivals" featuring Future, "Champions" and our personal favorite "Missin U". Noticeably absent from the new album are the previous successful singles "Good Kisser" and "I Don't Mind".
In case you missed it, you can check out our review of "Hard II Love" where we breakdown whether Usher going in a trendy direction this time around worked for him.