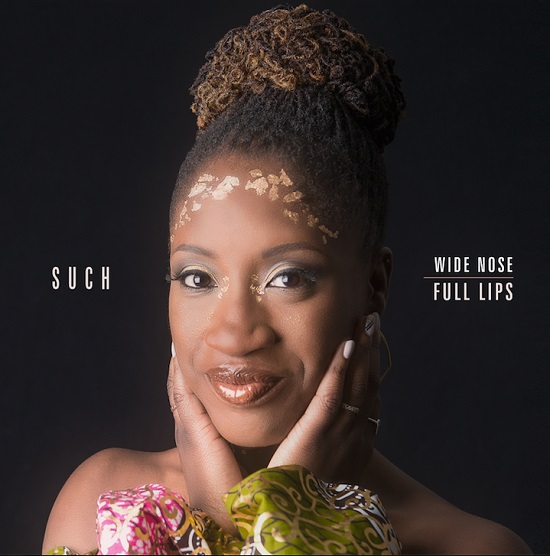 Soulstress Such has recently released her third album "Wide Nose, Full Flips", and you can stream it now on all services. The project is a special ode to her people which she uses to embody the true essence of a Black woman on this project.
This was especially evident on the lead single "Before Dark" which we featured earlier this year. On the song, Such truly embraces her sexuality and self-love. The hit single charted top 40 on the Urban AC Charts. She adds about the album:
"I've been on this road to discovering who I am as a Black woman and becoming someone who is a little more comfortable in her skin. This album is about embracing our beauty as black people, being fully confident in our sensuality as Black women, and no longer struggling to find comfort in our own skin."
Such has been making quality soul music for many years now, so make sure you support her latest effort.