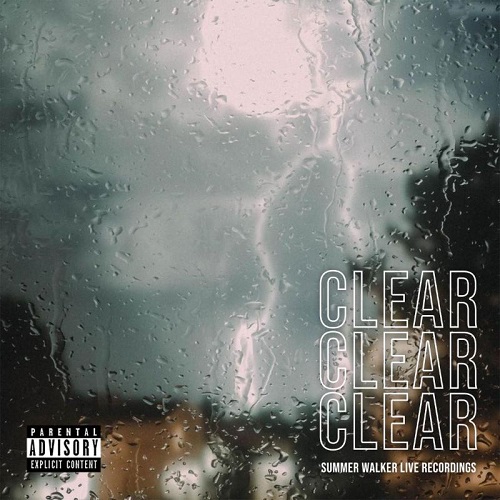 Atlanta based emerging songstress Summer Walker has just released her new EP titled "Clear". The project is comprised of four live recordings, and it releases via LVRN/Interscope Records.
The singer is quietly carving out a niche of her own. Following her signing, her breakout was fueled by the hit singles "Girls Need Love" and "CPR". That culminated with the release of her project "Last Day of Summer" which came out in October 2018.
Summer unassumingly started the project back in August 2017 by merging her passion for R&B, soul, pop, and alternative and it shows. Like the love child of Jimi Hendrix and Amy Winehouse, Summer Walker brings a new fire and flavor to R&B.