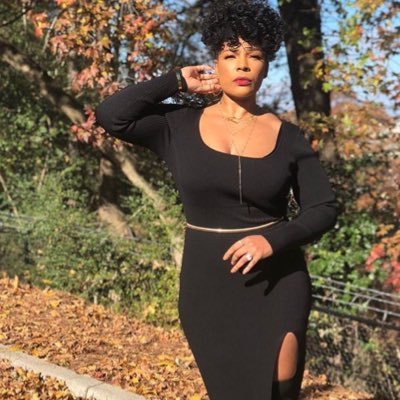 Veteran R&B singer Syleena Johnson is gearing up for a return to new music, and has just released a snippet of her upcoming single called "Woman".
The new single gives us a stirring perspective on the woman's experience today. The song was produced by Gilflo and Toxic for Toxic Production. The song was Engineered by Cayex Illah Complex Studio and Mixed by Michael "ICE" Flemons out of her hometown, Chicago, IL.
Syleena adds about the new song: "As an artist, my super power is to be able to use my artistry to evoke emotion and change. With what woman have endured in this world, I believe this record will empower and inspire and hopefully change a few perspectives."
"Woman" is also the title track from Syleena Johnson's upcoming album. Her ninth studio album overall, this will be her first project since the release of "Rebirth of Soul" in 2017.
Stay tuned more more details on the upcoming album, and take a listen to a sample of the new single below in the meantime.
#Woman coming soon 🙏🏽 pic.twitter.com/OVGAHm3EQz

— Syleena Johnson (@Syleena_Johnson) January 18, 2019
Photo Credit: Shari Nycole