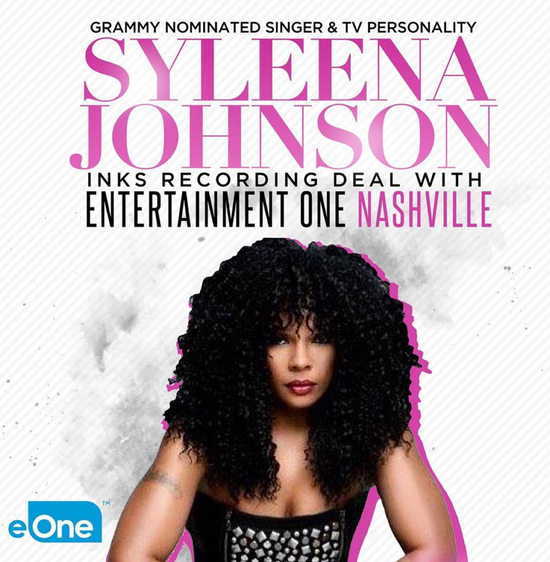 Congratulations are in order for veteran singer Syleena Johnson who has just announced she's signed a new label deal with Entertainment One Nashville.
In a time when many of her peers who came out around the same time have mostly fallen off of the radar of record labels, Syleena continues to remain at the top of her game. She currently serves as a host on the daily talk show Sister Circle TV.
The news comes during a time when Syleena has been working towards the release of her ninth studio album "Woman" which she announced earlier this year. The title track and first single was released a few months back. It included a powerful and impactful video.
Her albums over the past few years have released via Shanachie and also eOne. The latest was "Rebirth of Soul" in 2017.
Way to go Syleena!