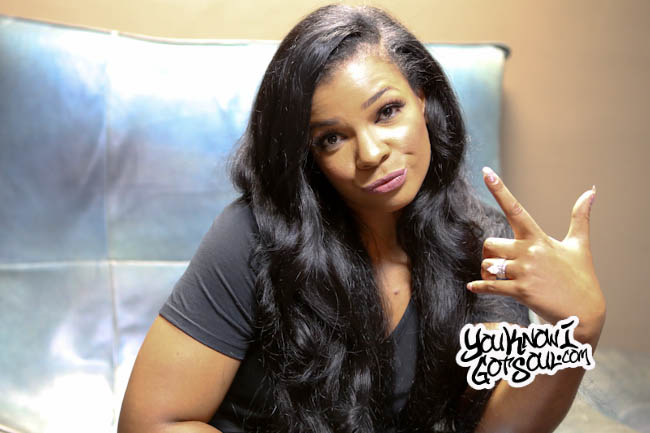 Grammy Award Nominated r&b singer Syleena Johnson has announced that she has joined the Primary Wave talent management roster as she concludes her nationwide tour supporting her latest album, "Chapter 6: Couple's Therapy". Producer Pierre Medor, Chris "Kajun" Johnson and Andre Henry handled the bulk of the production on what was one of Syleena's best albums to date. These Songwriters and producers provide sufficient support for Johnson, who had a hand in the creation of each song. Johnson's forthcoming book is titled The Weight Is Over" and discusses her journey to loving her body from the outside in. It is scheduled to release in 2016.
"I am super excited to work with Primary wave on all levels. My sister and I are very fortunate and happy to be able to turn over the Syleena Johnson Brand to them and watch it flourish even further," added Johnson.
Syleena Johnson has been a very successful r&b artist over the years, releasing her debut album "Chapter 1: Love, Pain & Forgiveness" in 2001 on Jive records. She followed up with "Chapter 2: The Voice" in November of the following year which included the smash hit "Tonight I'm Gonna Let Go" featuring Busta Rhymes. She scored a top 10 hit in 2004 on the Kanye West collaboration "All Falls Down".
Syleena also made a name for herself by starring in the orignal series of "R&B Divas". She has also appeared on the reality show "Marriage Boot Camp" along with her husband Kiwane Garris.