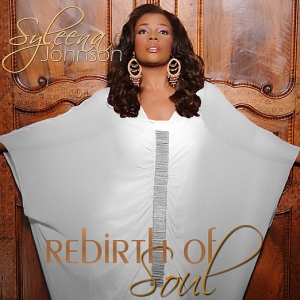 Veteran r&b singer Syleena Johnson has just released her latest album "Rebirth of Soul", and you can stream it now in its entirety via Spotify.
Included on the album is Syleena's interpretation of classic r&b songs from the 50's and 60's. You can hear via the project's first single, which just happens to be a cover of her father's song "We Did It".
Recorded in Chicago, Syl Johnson's long-time base and Syleena's hometown, the sessions include musicians who played on hit R&B recordings there over the years and a majority of the album features songs associated with Chicago artists, songwriters or record labels. Syleena shares,
"The inspiration behind REBIRTH OF SOUL is my father. I wanted to honor him and classic soul music in a time when auto tune and electronic beats reign supreme. While I am not against this kind of creative musicianship, there is so much more to the real thing. True Soul music tells stories…stories that can heal a nation."
The songs included on "Rebirth of Soul" were hand picked by Syl Johnson and include everything from lesser-known gems such as Betty Everett's "There'll Come A Time," Johnson's own "We Did It" and Bettye Swann's "Make Me Yours" to such landmark hits as "Chain of Fools" and "I'd Rather Go Blind," done definitively by Aretha Franklin and Etta James respectively.