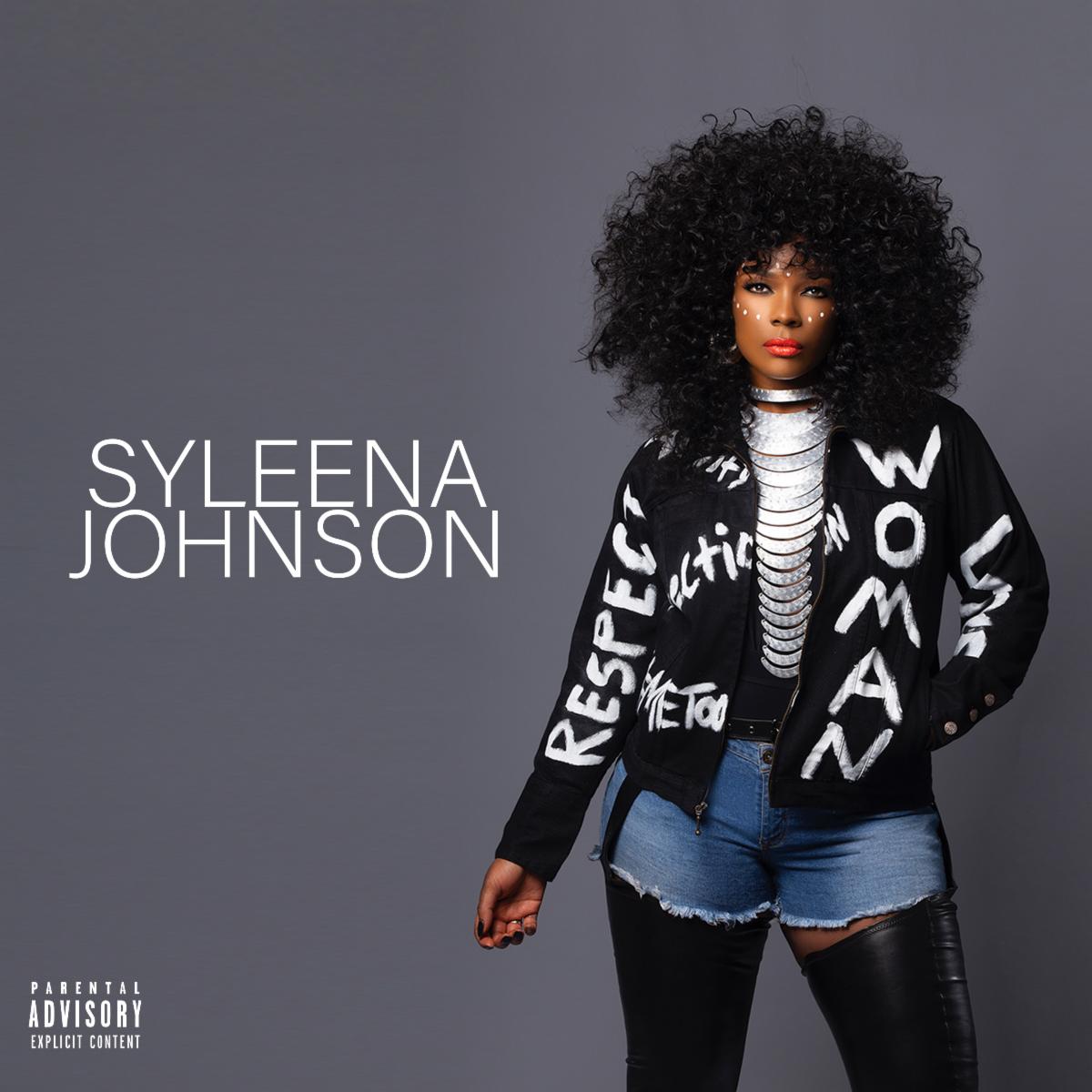 Veteran soul singer Syleena Johnson has just unveiled the album cover and Tracklist for her upcoming 10th studio album "Woman". The project is set to release on January 31st, 2020 and is available for pre-order now.
The album had been previously announced over the Summer when she detailed her signing to eOne Nashville.
The project features the lead single and title track "Woman" for which Syleena recently released a powerful video for.
This will be her first album release since "Rebirth of Soul" in 2017.
Syleena Johnson "Woman" Album Tracklist
1) Woman (Intro)
2) Long Time Ago
3) Mountains
4) Come Inside My House
5) Freelance Lover
6) I Deserve More
7) Home (featuring Q. Parker)
8) Believer
9) Shero
10) Frontline (featuring Raheem DeVaughn)
11) Woman
12) Woman (Outro)