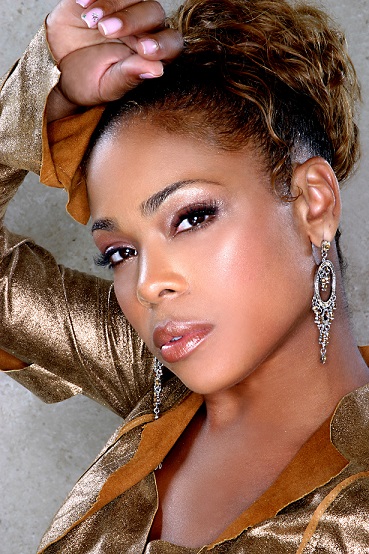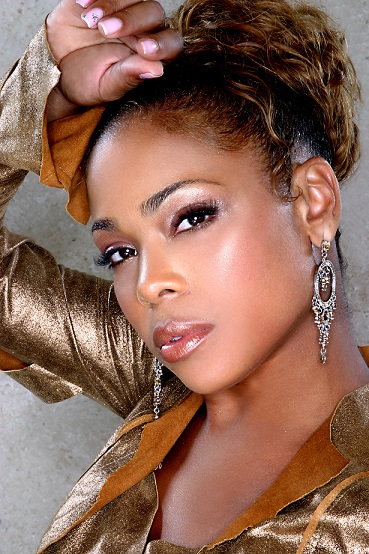 Tionne Watkins (T Boz/TLC) announces "Project Next," a web-based global talent search for the next hit Girl Group. The contestants will vie for a record deal with a major label, then immediately begin filming a follow up reality show, garnering them serious international recognition. "You don't need sex to sell music. You need a combination of vocal ability, style, dance and a unique sound," T-Boz offered. "Using the internet we can search the entire planet to find the best, bring them together and make magic." T-Boz breaks the contest down here:
Project Next from TweetSecret on Vimeo.
Ladies aged 18 to 24 will be able to enter by submitting an audition video, of no longer than 90 seconds, through a website http://tbozprojectnext.com.
T Boz will be sharing submissions along with her unabashed commentary online, and asking her audience to vote their preferences throughout the search and final selection process, utilizing the application "ItsASecret" by TweetSecret, available on iPhone, Android and PC's. "I want the fans to see what's being submitted and bring them into the decision making process," T Boz commented. "Nothing like this has ever been done before. Using the internet and TweetSecret we can reach more talent, in more places than ever before. I'm really thrilled to be providing an opportunity to talented young women around the globe."