Jordin Sparks comes together with the late Whitney Houston for the R. Kelly written song "Celebrate" from Sparkle.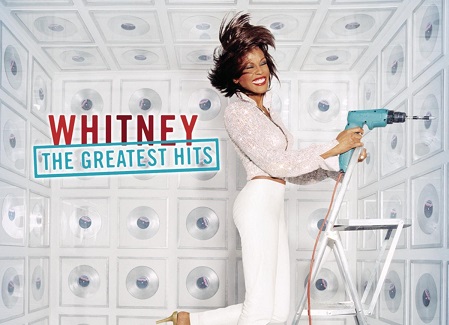 Yesterday we lost one of the best and most powerful voices of our generation in Whitney Houston. What makes it even more sad is her death came way too soon; tragically passing at the young age of 48. Just like many others who came before her and the many more who will...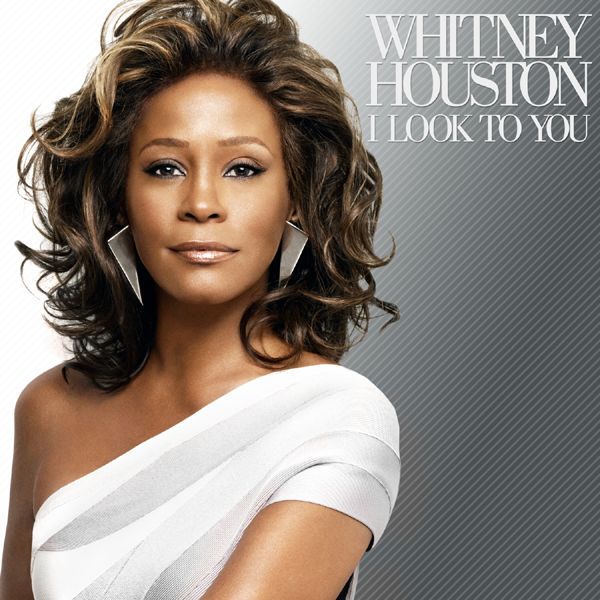 I might be the only person who thinks this, but the huskiness in Whitney's present voice adds an edge to her singing. This song was one of my favorites not only because of Whitney's vocals, but because of R Kelly's amazing pen game. You can say what...