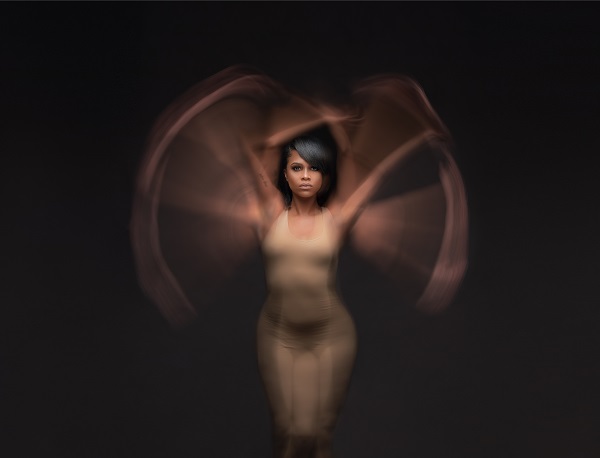 We knew we had come across something special when we were introduced to emerging R&B group Amor Kismet a few years ago and even featured them in our Sol Village showcase. Now we are excited to have the opportunity to premiere the new album "In Motion" from the group's lead singer Talea.
Over the course of the 13 song set, Talea allows her beautiful vocals to shine while backed by a mix of tradtional and progressive R&B production. Talea has continued to venture into a solo career over the past few years and "In Motion" is her second project.
North Atlanta based Erika Talea Perry was influenced by artists like Whitney Houston, Selena Quintanilla, Shania Twain and Michael Jackson. She has a deep understanding that music is more than a talent she was born with, but rather a craft. In parallel to her strong vocal capabilities Talea is a songwriter, musical arranger and self-taught guitarist.
While leading Amor Kismet, Talea performed alongside her sisters and the group enjoyed early success as the winners of Bill Werde's #FlashUnsigned competition with high praise. This afforded them the opportunity to perform at BET Experience and work with some of the best vocal coaches and producers in the industry.
Now as a solo artist, Talea is focused on bringing back R&B in a passionate and authentic way. She originally emerged as a solo artist with her debut EP "Made in Gold" from 2017.
Get into the new album In Motion" and experience Talea's musical journey so far. The project showcases a range of her capabilities as a new solo artist to watch.