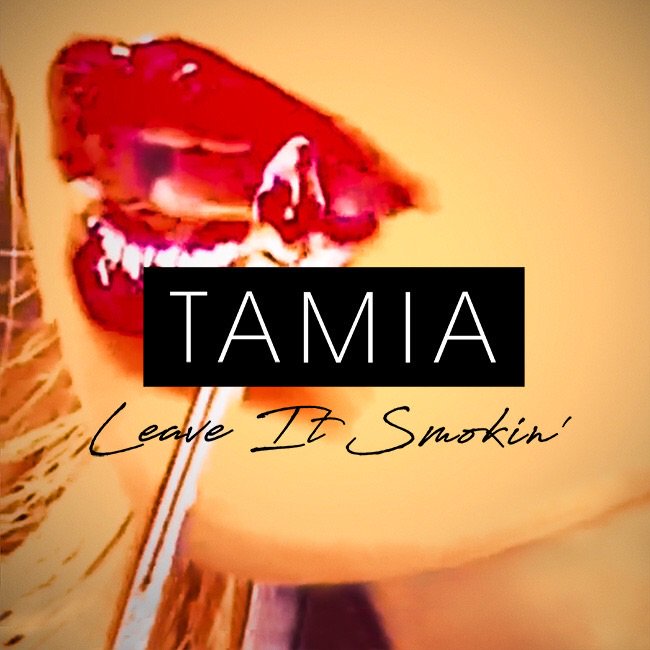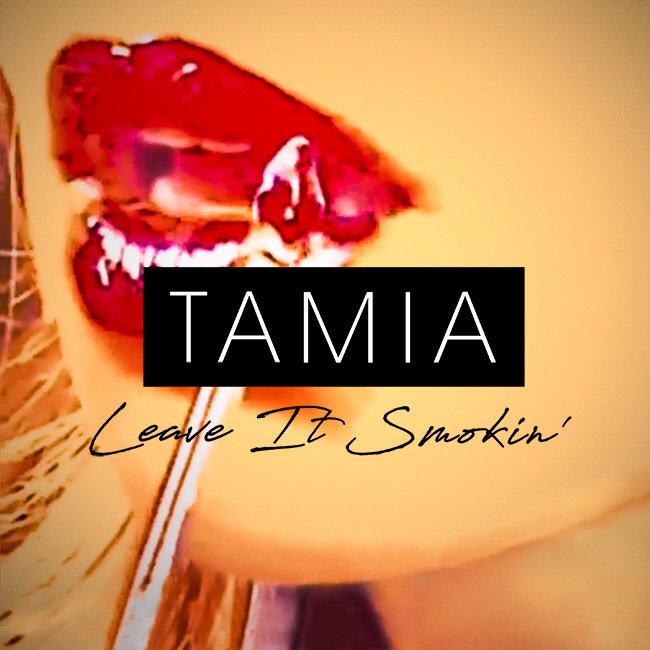 To coincide with the release of her brand new single earlier in the day, legendary r&b singer Tamia has also made an announcement about her upcoming album. The new project is called "Passion Like Fire" and is set to release this Fall 2018.
The upcoming album will be her first release via Entertainment One (eOne) / 21 Entertainment Group. This will be her seventh studio album overall and first since "Love Life" in 2015.
Earlier in the day, she released the new Salaam Remi produced single called "Leave it Smokin". Of the song and new album, she added:
"I co-wrote this song with my good friend, Salaam Remi. We always have fun in the studio. I'm beyond excited to continue my love of music and share the first single from my new project, Passion Like Fire."
eOne's Chris Taylor, Global President, Music, says "We are excited and honored to work Tamia and her team on this next phase of her career. The music she has delivered is world-class."
This year marks the 20th anniversary of her critically-acclaimed, self-titled debut, Tamia. Tamia is also the founder of Plus 1 Music Group, which successfully released her three studio albums Between Friends, Greatest Hits and Beautiful Surprise.