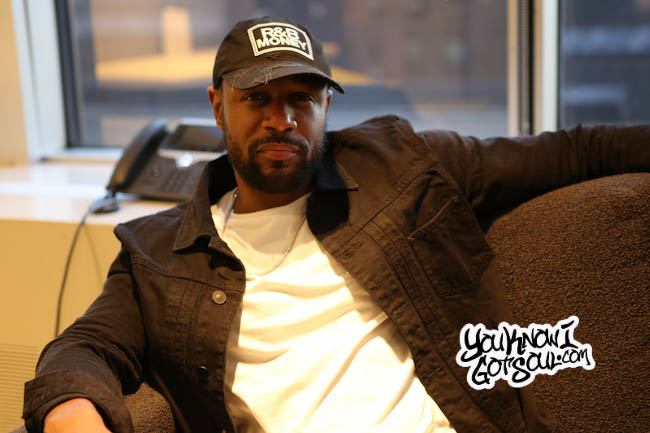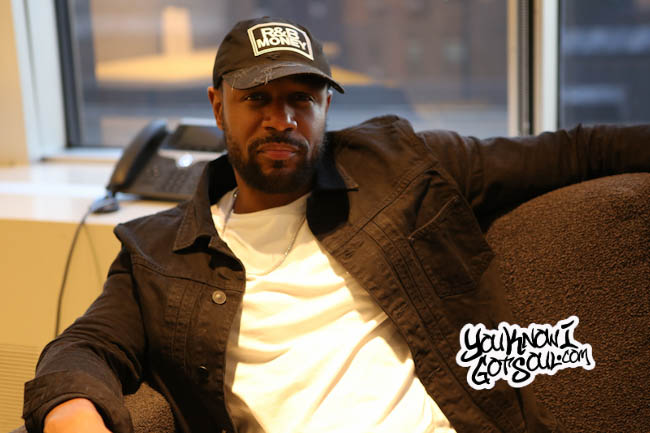 In an interesting commentary reflecting back on his time with super group TGT, R&B veteran Tank shares his inner feelings about his perceived lack of success of the group via his Instagram account.
The full statement reads:
We were the future of r&b! Supposed to inspire more artist to stay in the r&b race, encourage more labels to spend more money on r&b music, remind the people why they fell in love with r&b music in the first place, and cement our legacy as the kings of this shit! We failed you and i'm sorry..
The apology is interesting on a number of levels. For starters, the TGT album "Three Kings" was extremely well received by r&b fans and heralded as one of the best in the genre that year. There has been some disappointment that the group hasn't released a follow up, but differences between Tyrese, Tank, and Ginuwine have been highly publicized.
What's even more intriguing is hearing Tank lament on his hopes for where r&b would be at in 2018. This comes at a time when the singer is arguably achieving his most successful run as a solo artist, backed by the #1 single "When We" and 2017 album "Savage", both of which are inspired by the trap sound of the younger generation.
Although we do have a string of younger artists such as Ella Mai, H.E.R. and Tone Stith who are successfully carrying the torch for the genre, most r&b traditionalists still feel a void from the sound they grew up on.
Check out Tank's post below, and chime in with your thoughts.
View this post on Instagram

We were the future of r&b! Supposed to inspire more artist to stay in the r&b race, encourage more labels to spend more money on r&b music, remind the people why they fell in love with r&b music in the first place, and cement our legacy as the kings of this shit! We failed you and i'm sorry..💔 #TGT #RnBMoney #TheGeneral