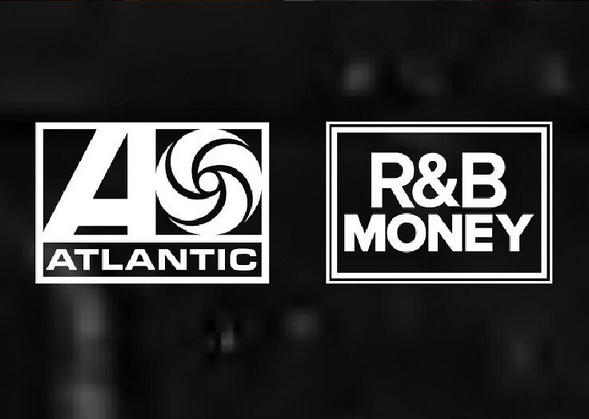 After 18 years in music, r&b star Tank is getting a chance to have his own label. The r&b star made the announcement that he's created his own label called "R&B Money" through a partnership with his own label Atlantic Records. After nearly two decades of success on his own, he'll finally be in the position to help turn others into stars.
As a songwriter and producer who's created countless hits for other artists over the years, there aren't many more qualified in r&b to take on his type of project. Tank made the announcement on his official Instagram account yesterday:
Of course, Tank is no stranger to helping to break new artists. Originally, he was working with r&b singer Kris Stephens who was featured on his song "Compliments". Next he took Texas based r&b group 12Til under his wing who made a name for themselves with their 90's sound featuring raw vocals. Most recently, Tank was on reality show Sisterhood of Hip Hop in support of his artist, female rapper Siya.
Tank has been busy with his own music as well. He's gearing up for the release of his new album "SLP2" and recently put out the video for the project's first single "You Don't Know" featuring Wale. The album is set to release January 22nd, and we recently took a look at how Tank can make this album a success using his classic "Sex, Love & Pain" album as a blueprint.
Congratulations Tank!