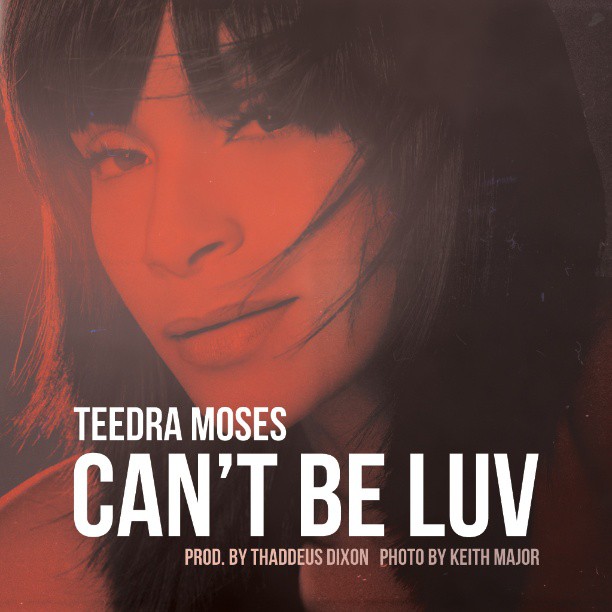 Just moments ago, Teedra Moses released her brand new single "Can't Be Luv" exclusively to her twitter followers!
"Y'all are getting it first! Thanks for supporting & sticking with me." – Teedra
You can now listen to and stream "Cant Be Luv" in full!
"Can't Be Luv" available now on iTunes! Get it here: http://smarturl.it/cantbeluv
Teedra's new project The Empress Pride Collection will be available June 25th!