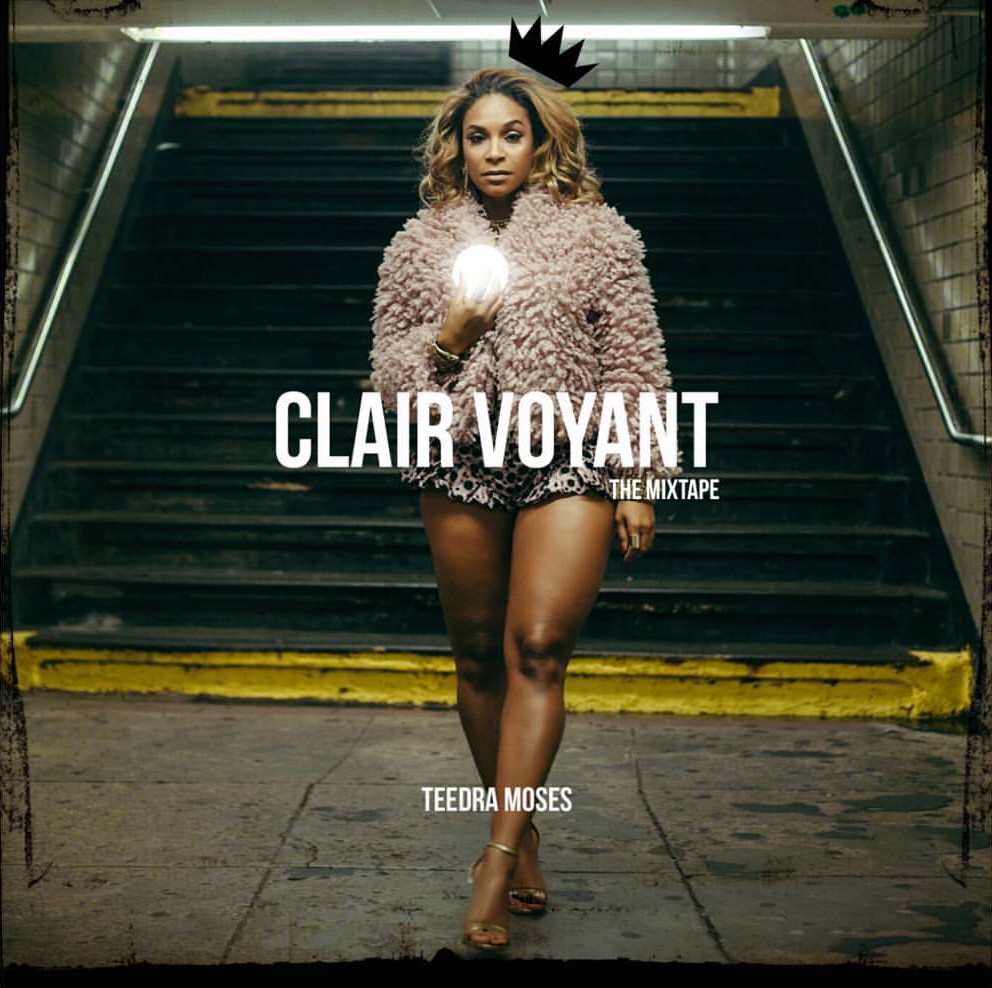 As a surprise to her fans to celebrate her birthday, Teedra Moses releases a new mixtape called "Clairvoyant". The new project is especially exciting as it comes just months after she released her critically acclaimed sophomore album "Cognac & Conversation".
Teedra has become known for her dynamic mixtapes, releasing several throughout the years and providing plenty of good music even when she had no album out. It's no different on this new 13 track set which gives us previously unheard songs from Teedra Moses.
With the release of "Cognac & Conversation" earlier in the year, she marked a triumphant return and we gave the album a great review. We've also listed a few of the songs from the album in our Top RnB Songs of 2015 Countdown.