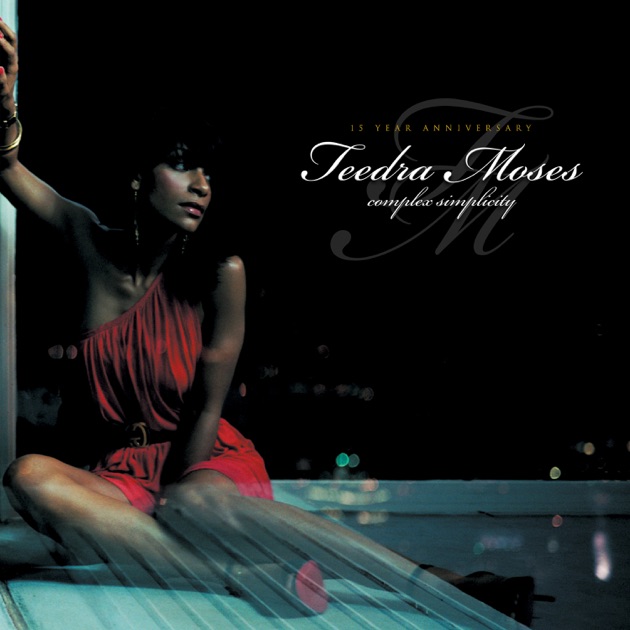 Teedra Moses gives fans a special re-release of her landmark debut album "Complex Simplicity" to commemorate the 15th anniversary. The project was originally released in 2004 on TVT records, and has become a cult classic to fans ever since.
Included on the album is the original tracklisting plus a few new bonus songs including the previously unreleased "Cabernet Sauvignon" which she recorded 20 years ago. It is available for stream or purchase on all online platforms now. Here is a special message she shared about the importance of this release:
In partnership with The Orchard, the 15th year anniversary Complex Simplicity will be available 9.27.19 on all streaming platforms, complete with original tracklisting and bonus tracks. A portion of the profits will be used to help single parents, like myself. I cried out to God & HE gave me Complex Simplicity to take care of my children. It definitely provided a way for me to tour, write for others and receive publishing performance checks but I never received royalties for this album. The Orchard was trill enough to re-release this album and give me an opportunity to get the residuals I deserve as well, share with other parents that are in the same situation I was in years ago when I cried out to GOD for a way to provide for my sons.
In case you missed it, we revisited this album which an in depth article on its 10 year anniversary back in 2014.
Be sure to support Teedra Moses as she finally is able to release this album in a proper way!