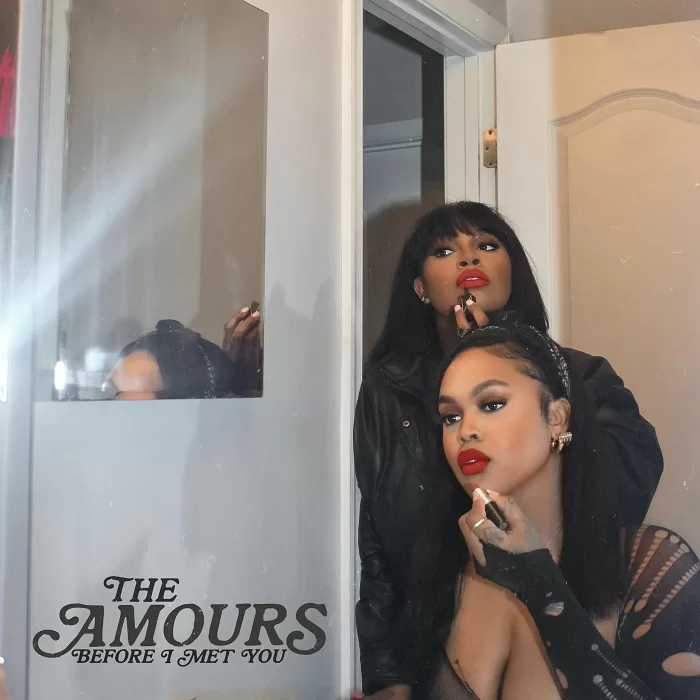 R&B duo The Amours have just released their silky, soulful new single "Before I Met You".
The group, made up of sisters Jakiya and Shaiyna, are known for singing backup for PJ Morton on his tours and albums with an appearance on Tiny Desk.
In 2019, they won the Grammy for Best Traditional R&B Performance for "How Deep Is Your Love", a cover of The Bee Gees' 1977 classic–found on Morton's Gumbo album.
The Amours are an enticing blend of crystal-clear harmonies, warm melodies and lyrics that reflect romance's multifaceted nature. Now, the duo are telling the ladies' side of a love story with their upcoming EP, "Around The Way Girl".