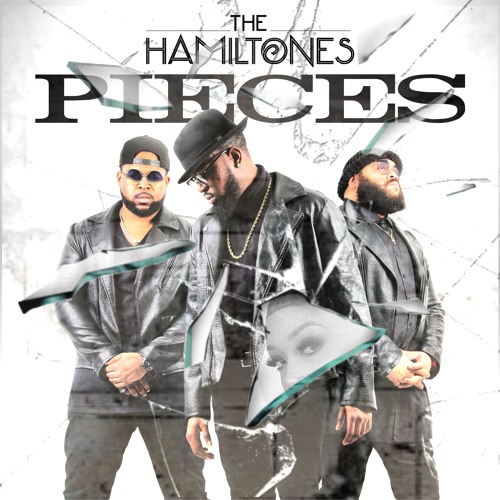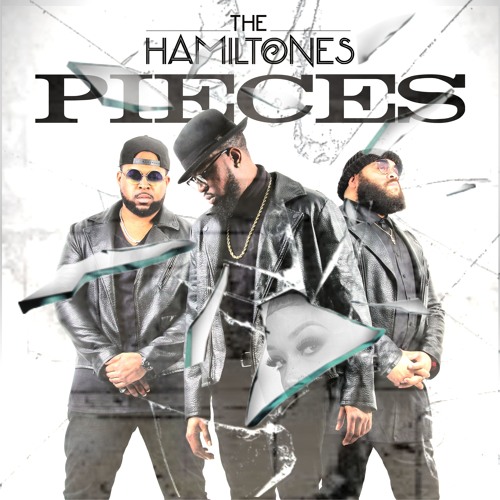 The Hamiltones have really made a name for themselves in recent years, first as the background singers for Anthony Hamilton, and now as standout artists in their own right. The group has just released a video for their latest single "Pieces" and also made the announcement about their upcoming debut EP "Watch the Ton3s".
The project is scheduled to release on June 7th via rapper Big Pooh's Common Cents Media Group / Empire. "Watch The Ton3s" will serve as the North Carolina trio's debut project, with five new original recordings, and a remix featuring Phonte originally of Little Brother. "Pieces" is the lead single from this project.
The Hamiltones have made an impressive ascent as background singers who've been able to shine on their own. Admirably, Anthony Hamilton has always given the group their just due, and The Hamiltones' talent speaks for itself. This new project will cement their journey to the forefront. Stay tuned!