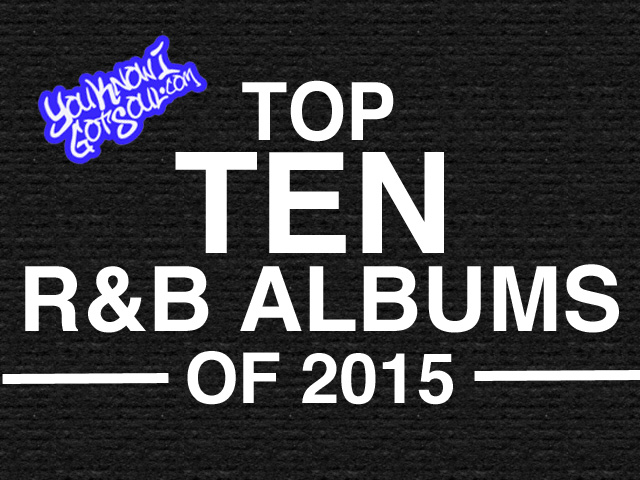 We're almost to the end of 2015, and now that it's time to reflect on all of the r&b music that was released this year, it's fair to say we got a lot of quality music. Despite the genre continuing to be absent from the mainstream, that hasn't stopped most of the true r&b artists we have left from providing us music we can be proud of.
If you've had a chance to check out our Top 100 RnB Songs of 2015 List, you'll see a very diverse selection from a wide range of artists, young and old. In fact, 2015 was a year when we had many artists help to progress the genre while without straying too far from the elements we love about rnb. We were introduced to some new artists, and many of our favorites from years past continued to provide strong projects.
We made it our mission to listen to every r&b album that came out this year, and as a team debated over what deserved to make the cut. Even though we had more r&b EPs and mixtapes this year than ever, we did not include those in this list. As always, these choices are never easy, but we feel confident we came up with the best representation of the best rnb albums released in 2015. In no particular order, here's our list:
Tamia – Love Life
Tamia released her latest album "Love Life" in 2015, and ended up giving her one of her best albums to date. The project featured her signature vocals, but also saw her explore some progressive production, and the results were very impressive.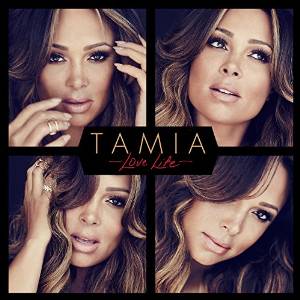 Teedra Moses – Cognac & Conversation
It took Tamia over a decade to release the follow up to her debut album "Complex Simplicity" from 2004, and the new album was well worth the wait. Teedra has kept her fans appetite satisfied with mixtapes through the years, but the new album "Cognac & Conversation" is on another level. Sonically, she took us to a different place in music, giving us a set of different vibes that came together beautifully.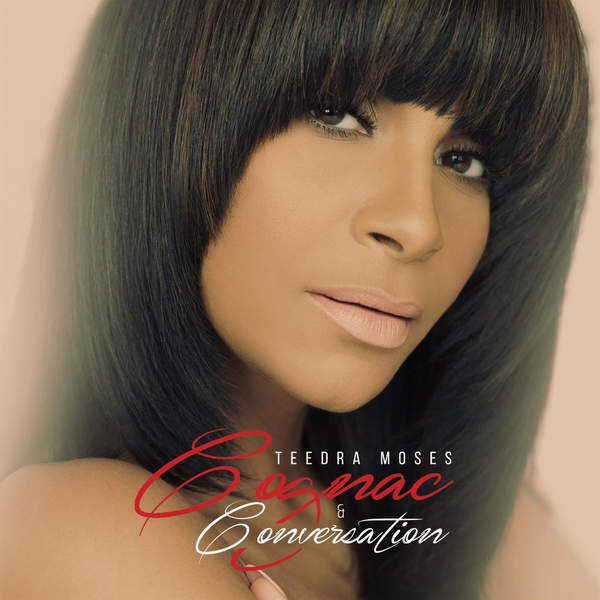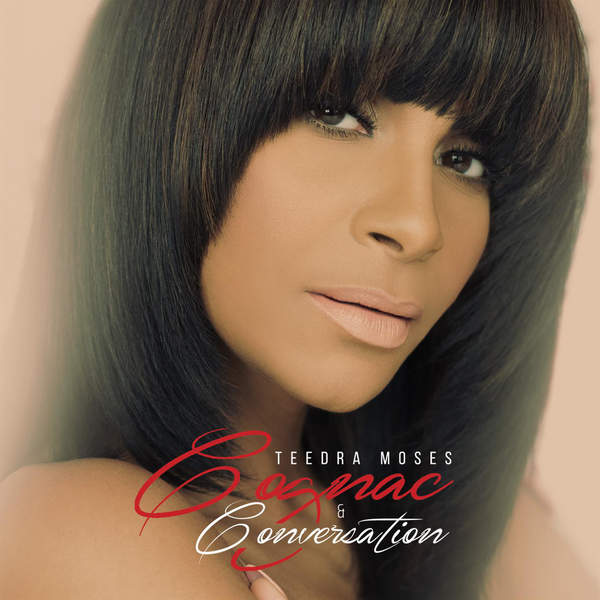 Jazmine Sullivan – Reality Show
Constantly heralded as one of the most underrated voices we have in r&b, Jazmine Sullivan lived up to the hype in 2015 with the release of her album "Reality Show". The project was a conceptual effort that may have thrown some off, but for those who got it, the results were magical. In fact, "Mascara" was chosen as our top song of the year in r&b, and "Let it Burn" came in at number five.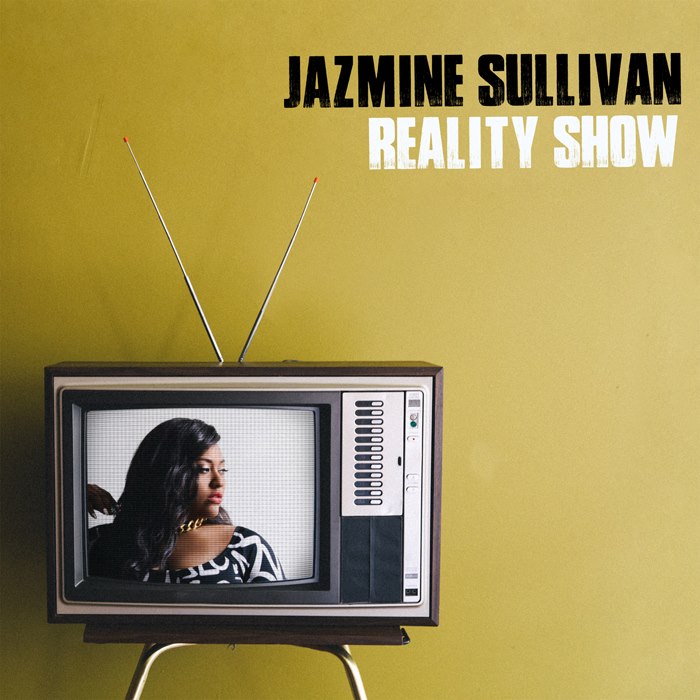 Case – Heavens Door
Despite a nearly five year gap since his last album, Case showed up big time in 2015 with his new one "Heavens Door". The soul singer was able to succeed by staying true to himself and simply focusing on making quality songs. The result was an album with no skippable songs full of quality jams.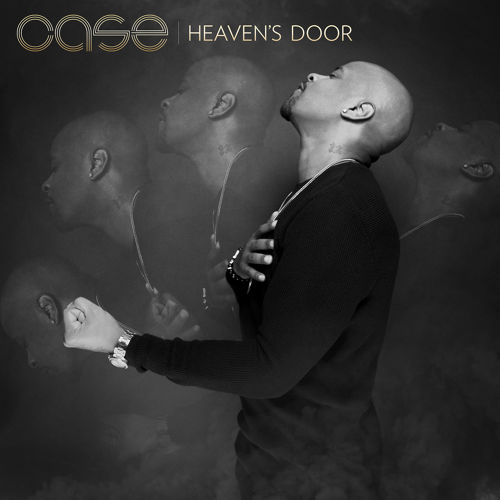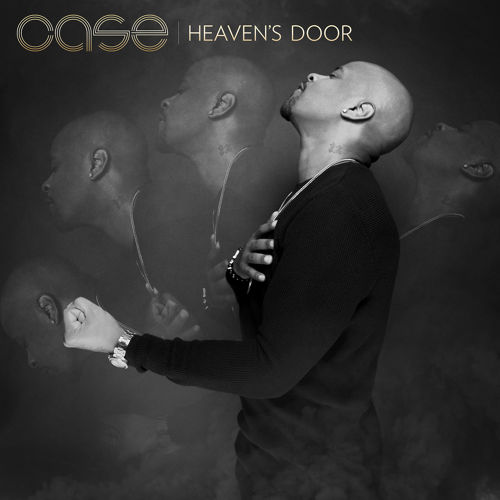 Tyrese – Black Rose
Perhaps no r&b artist got more attention than Tyrese in 2015, as he went on his crusade to save the genre. That being said, the attention was well deserved, as his "Black Rose" album was one of the best of the year. No frills, no gimmicks, just strictly grown r&b that takes us back to a time when music had feeling.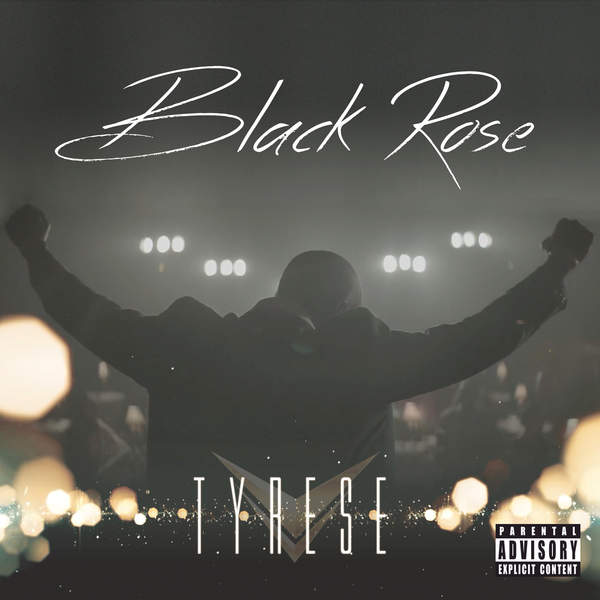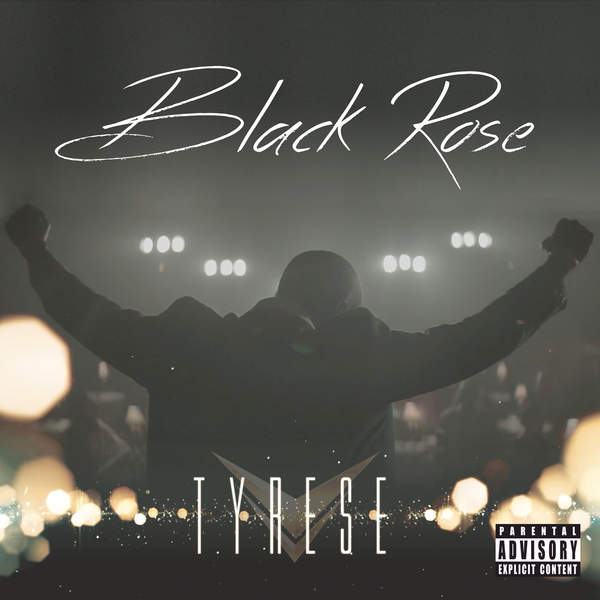 Lyfe Jennings – Tree of Lyfe
Lyfe Jennings continues to fly under the radar, but at the same time continues to put out solid album after solid album. Following up 2013's "Lucid", Lyfe once again delivered the goods on the new album "Tree of Lyfe". He continues to be a master with the pen, providing conscious anthems at the same time as love songs.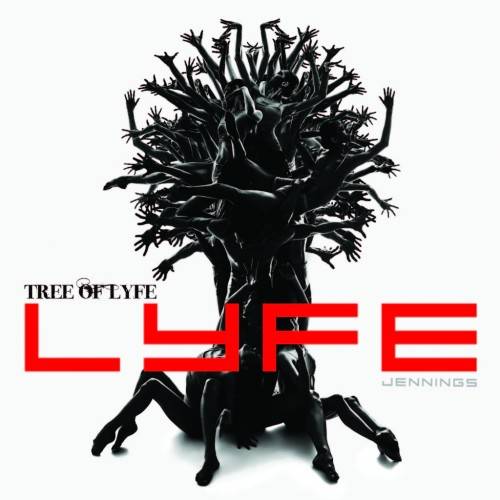 Ne-Yo – Non-Fiction
Once known as one of the premiere acts in r&b, Ne-Yo now has gone overlooked in the genre as he continues his foray into pop music. Although the sings he released from his 2015 album "Non Fiction" were more tailored for radio, the real gems were the vintage r&b jams he had sprinkled throughout the album. Ne-Yo really proved he's still one of the best we've got in r&b.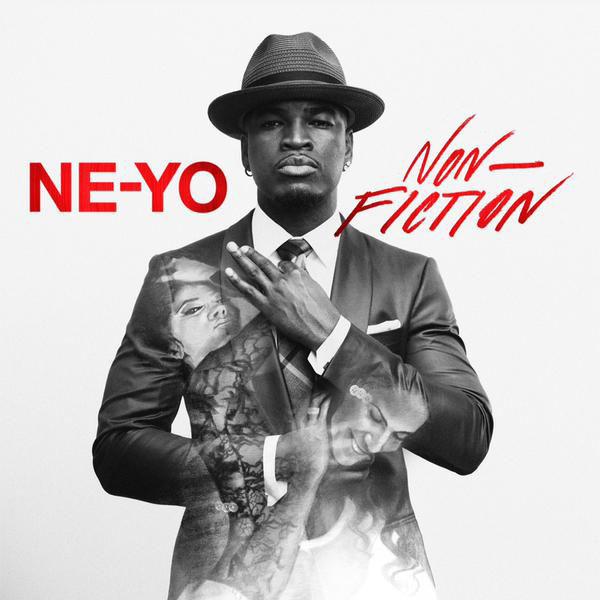 Janet Jackson – Unbreakable
Janet Jackson's return to music in 2015 was highly publicized, and her new album "Unbreakable" was worth the eight year wait. As she toured the country in the support of the project, she reminded us all just how much of a legend she is while performing the great new music.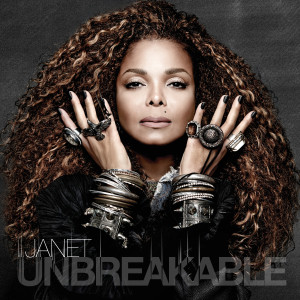 Jordin Sparks – Right Here, Right Now
When pop star Jordin Sparks linked up with hip hop/rnb producer Salaam Remi for her latest album "Right Here, Right Now", we figured the project would be more soulful than we'd heard from her, and that's exactly what it was. She really showed her versatility as an artist while delivering quality jams throughout the album.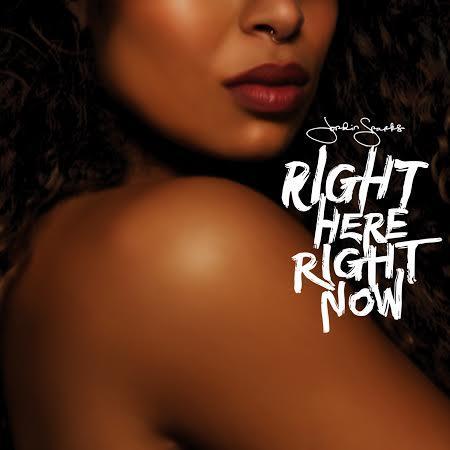 Monica – Code Red
Monica just released her latest album "Code Red" less than a week ago, but it's already proven to be one of the strongest r&b albums this year. The album was created as a statement preserve the r&b we all love, and Monica succeeded in delivering one of her best albums to date.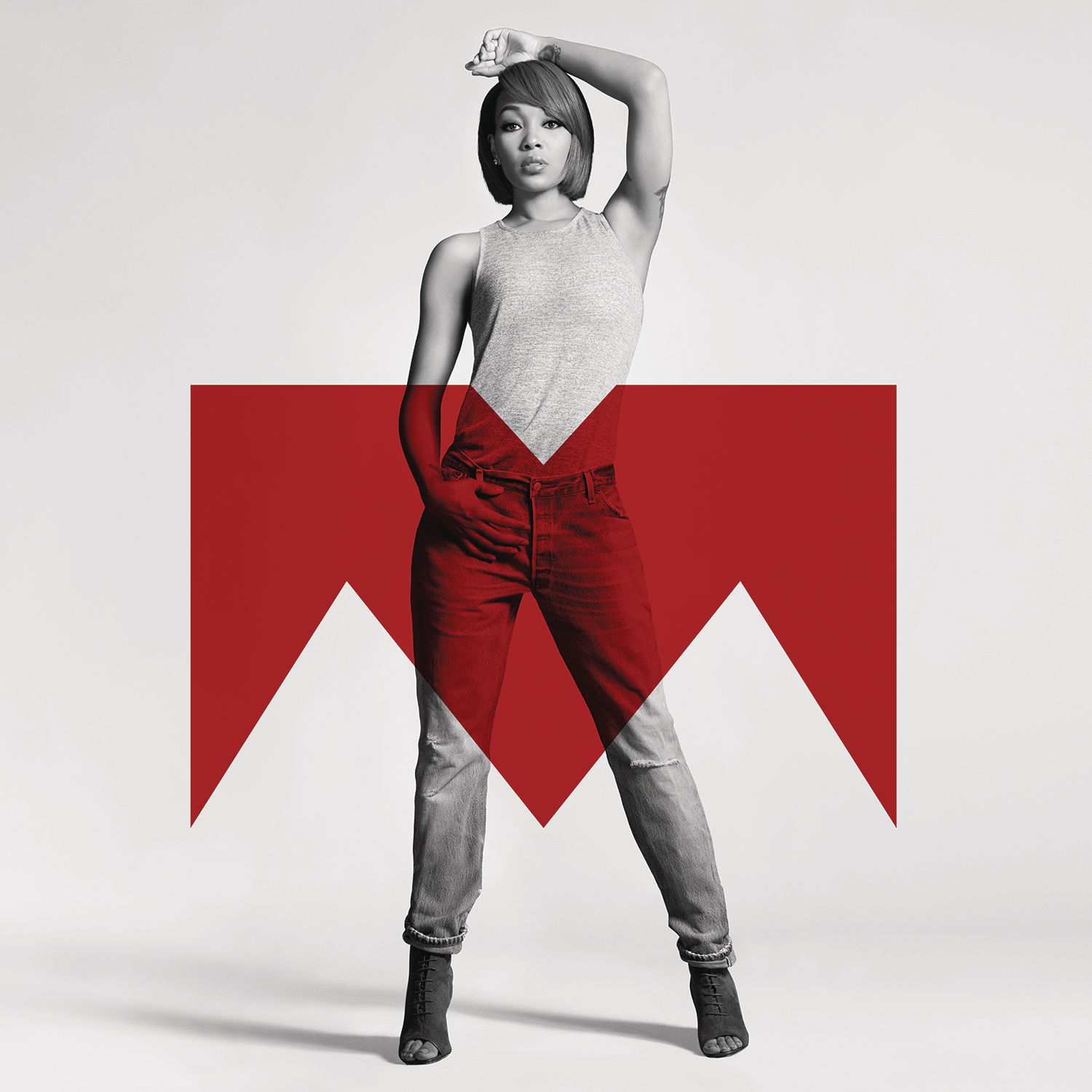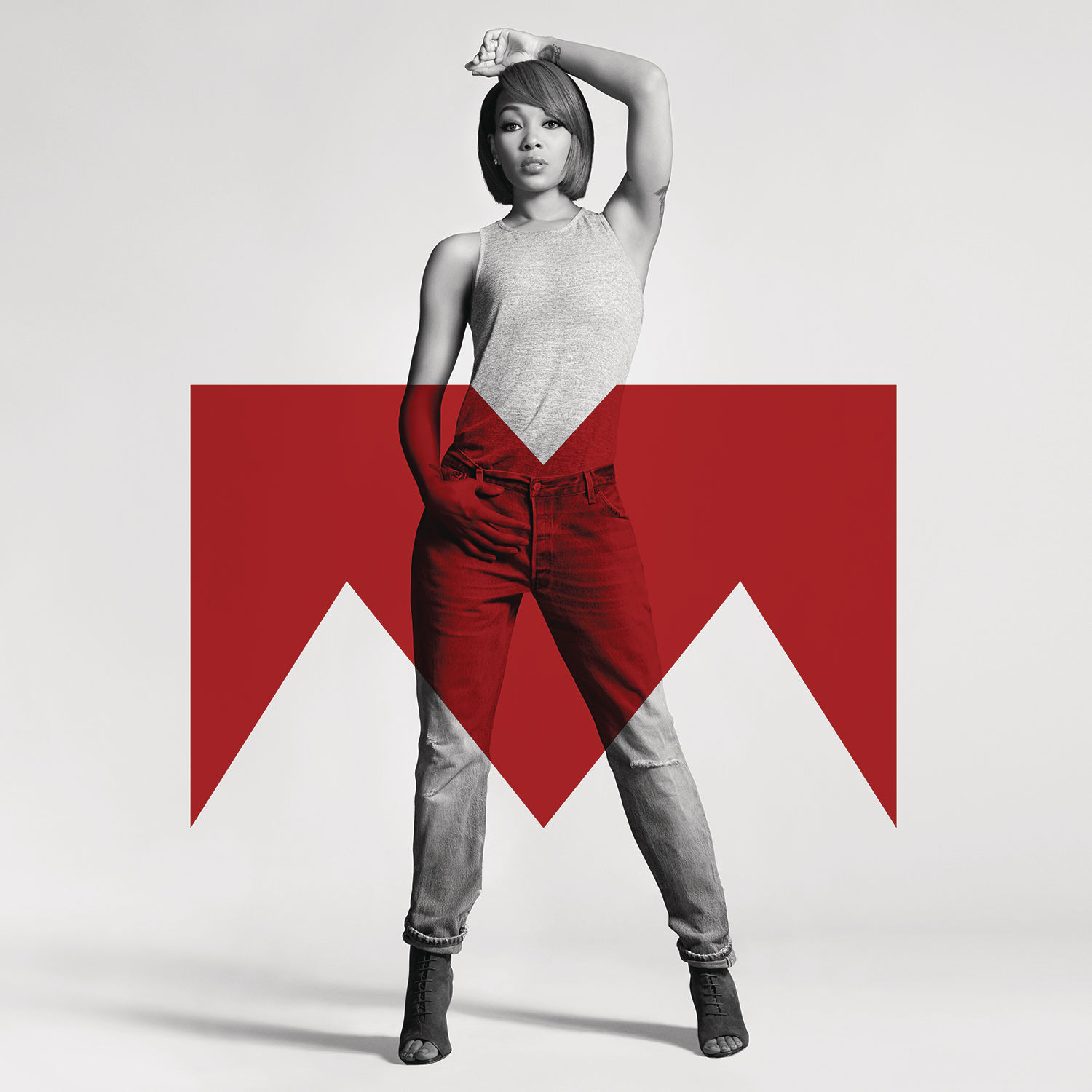 Honorable Mention:
Raheem DeVaughn – Love, Sex, Passion
Kenny Lattimore – Anatomy of a Love Song
Jill Scott – Woman
Vivian Green – Vivid