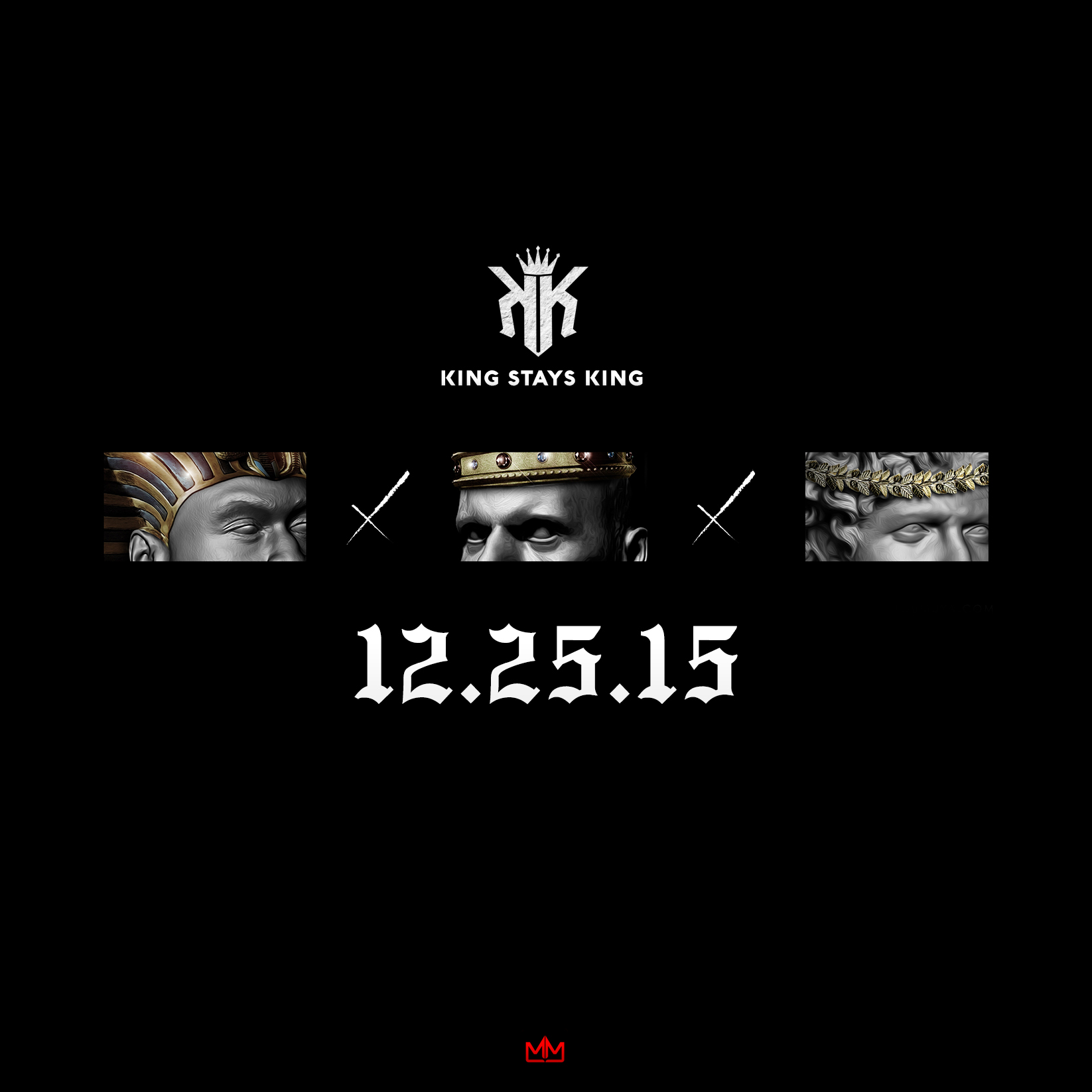 Timbaland has just announced his upcoming mixtape "King Stays King" for release on Christmas day, and perhaps the most exciting news is that it will include an unreleased and so far unheard Aaliyah song. The 16 track mixtape will also capture the "classic Timbaland sound" with features from new acts who have developed their own style in 2015. Along with Aaliyah, guest appearances are expected from Mila J, Young Thug, Rich Homie Quan, and more.
The entirety of the project is produced by Timbaland as usual, and this is his first release since he took on the role of executive music producer on the hit TV show Empire. Timbaland added the following about the mixtape:
"It's been a while since I've been able to give the world some new music. I've spent a lot of time working on this project and I am just looking forward to giving my fans some dope sounds to close out the year."
Following the release of his previous album "Shock Value II" in 2009, Timbaland his spent time focusing on developing his roster for his Mosley Music Group label. Two of the artists he has helped to break out in 2015 include rapper/singer Tink, and singer V. Bozeman, who are both poised for big years in 2016. Additionally, the legendary producer recently released his first memoir, which he called "The Emperor of Sound".
Following the release of the mixtape, Timbaland plans to release videos for the songs "Get No Betta" featuring Mila J, and "Servin" featuring Blaze, both for which videos are currently being shot in Atlanta. He also plans to hit the road for a 20 date tour starting in January, during which he'll perform new music as well as his classic hits.
Timbaland's new mixtape "King Stays King" will be available for download Friday, December 25th, on MyMIxtapez.com.